Moussa Sandiana Kaba, born in 1990, professionally known as Grand P, is a famous Guinean politician, actor, and musician. He earned massive fame did to his appearance and the woman he dated. Grand P also gained notoriety on the global stage as a result of the CAN 2019 contest.
Grand P Bio:
| | |
| --- | --- |
| Full Name: | Moussa Sandiana Kaba |
| Date of Birth: | 1990 |
| Place of Birth: | Guinea |
| Nationality: | Guinean |
| Occupation: | Singer |
| Net Worth: | $10 million |
| Girlfriend: | Eudoxie Yao |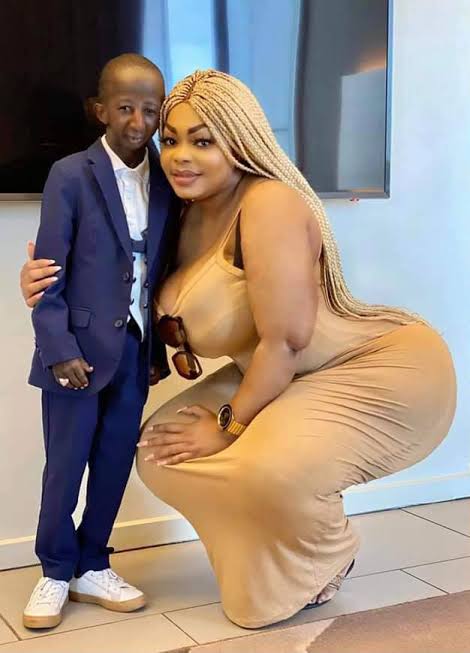 Early Life and Education
Grand P was born with progeria, a "rare genetic disease" that causes him to age from birth, making him appear older than his actual age. He grew up in Guinea with his family.
Career
Grand P is a prominent figure in the Guinean music scene, making a significant impact in his country. Despite facing health challenges that could have hindered his career, he persevered and emerged even stronger.
In 2019, he experienced a breakthrough in his music career when he caught the spotlight with a remarkable performance at a show hosted by Kerfalla Kanté at the People's Palace in Conakry.
The internet was taken by storm as people viewed and shared his music, and he began to gain popularity in other countries such as Guinea, Cote d'Ivoire, and Mali, among others.
He was often seen alongside other well-known celebrities, including the popular footballer Paul Pogba and the late DJ Arafat. To further advance his music career, Grand P released a four-track EP titled "The Love" in 2019.
Additionally, he showed his patriotism and support for his country by being part of the delegation representing Guinea at the African Cup of Nations in Cairo.
In October 2020, he released a song called "Independence" to commemorate Guinea's independence day. During the same year, he expressed his intentions to run for the Presidential elections.
As part of his presidential ambition, he announced the formation of a political party named "Amour Consideration et Unite."
Grand P Net Worth
Grand P has a net worth of $10 million. His net worth is an evident of his music career and endorsement deals.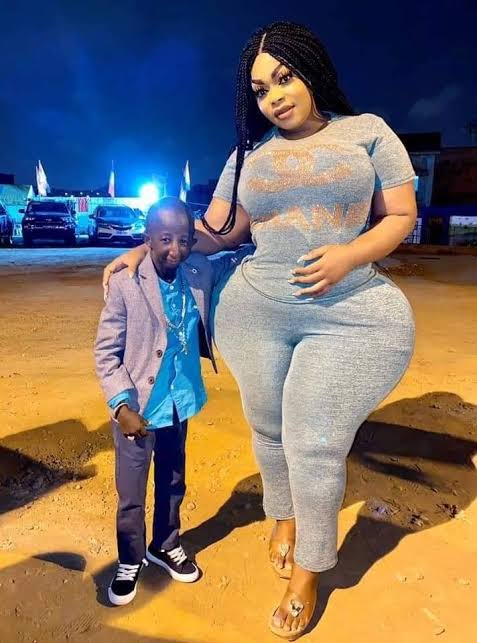 Who is Grand P Girlfriend?
Grand P and Ivorian celebrity Eudoxie Yao were in a high-profile relationship that captured significant public attention, with numerous pictures of them featuring prominently on the front pages.
Their love story began when they met at one of Grand P's concerts, and they eventually fell in love. Grand P made his intentions clear by proposing to Eudoxie Yao, which she excitedly shared on social media.
However, despite their past romance, Grand P and the plus-sized model have decided to end their relationship.