Garrett Camp Biography
Garrett Camp, born October 4, 1978, is a popular Canadian billionaire entrepreneur. He has co-founded a number of companies, including StumbleUpon, a web discovery tool, and Uber, a ride-sharing company, founded in early 2009 as ubercab before being renamed Uber in 2010. Garrett Camp is the founder and CEO of Expa, a startup studio that helps entrepreneurs build and launch new businesses.
Wiki Profile
| | |
| --- | --- |
| Real Name: | Garrett Camp |
| Date of Birth: | October 4, 1978 |
| Place of Birth: | Calgary, Canada |
| Nationality: | Canadian |
| Marital Status: | Single |
| Occupation: | Entrepreneur |
| Net Worth | $2.1 billion |
Early Life and Education
Garrett Camp was born on October 4, 1978. The Uber co-founder was born and raised in the Canadian city of Calgary. His father was an economist, and his mother was an artist, both of whom went on to become home builders.
He earned a bachelor's degree in electrical engineering from the University of Calgary in 2001 and a master's degree in software engineering later that year, researching collaborative systems, evolutionary algorithms, and information retrieval.
Career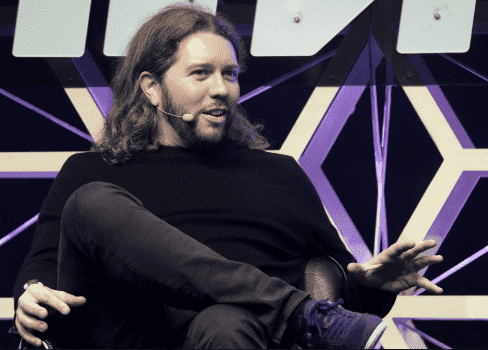 StumbleUpon
In 2002, Camp co-founded StumbleUpon. It was the first personalized recommendation engine and web-discovery platform. During the Web 2.0 era, the service allowed users to discover web content with a single click.
StumbleUpon was named one of Time magazine's "50 Best Websites" in 2007 and one of its "50 Must-Have iPad Apps" in 2013.
StumbleUpon was purchased by eBay for $75 million in 2007 and spun-off in 2009, becoming an independent company once more.
Camp worked to expand its offerings after its spin-off, including mobile phone app discovery and social networking.
The platform maintained standalone web and mobile apps until mid-2018, when users were transferred to Mix.com, a venture built in part by Camp's studio startup company, Expa.
Uber
Camp, a frequent visitor to co-founder Kalanick's home, became frustrated with taxi services in San Francisco and found hiring drivers with upscale black car services inconvenient and expensive.
He eventually came up with the idea of a smartphone app that could summon luxury vehicles directly from the user's smartphone.
He discussed the idea with Kalanick, who agreed to serve as a "mega advisor" to the company, which was originally known as UberCab.
While still CEO of StumbleUpon, Camp founded Uber as UberCab in early 2009. Uber began operations in San Francisco in mid-2010 with only a few cars on the road and raised $1.25 million in venture capital in late 2010.
In 2011, the company expanded both domestically and internationally. Uber's motto is "Everyone's Private Driver," and the company launched UberX and Uber SUV in mid-2012 to provide customers with lower-cost options and more vehicle options.
Uber launched UberTAXI in late 2012, allowing taxi drivers to use the application with taxi-like fares for customers, and CEO Travis Kalanick announced in early 2013 that Uber would begin offering a ride-sharing service, allowing community drivers to use the application.
Uber was named one of Forbes' top ten companies in 2012, and it was ranked sixth among Fast Company's Most Innovative Companies in 2013.
Uber is headquartered in San Francisco and has grown to serve customers in over 600 cities worldwide.
Expa
Camp established Expa in 2013. Expa is a startup studio that helps early-stage startups by providing them with seed capital, a workspace, and technical advice.
Expa partners operate from offices in San Francisco, Los Angeles, New York, Vancouver, and, most recently, London.
Expa raised its first $50 million from investors in March 2014 to fund the design and development of new companies.
Expa raised an additional $100 million in March 2016 to fund the creation of new startups. Expa has assisted in the development and launch of a number of companies, including Mix.com, Haus.com, and Cmd.com.
Expa hired David Clark as its European partner on April 29, 2020, to establish a new headquarters in London.
Eco
Camp is currently developing Eco, a cryptocurrency. Camp is working to make it a digital global currency that facilitates daily business transactions as a form of payment in order to address common issues with digital currencies.
In terms of transaction verification and token generation, Eco aspires to be the most energy efficient currency.
Awards and Honours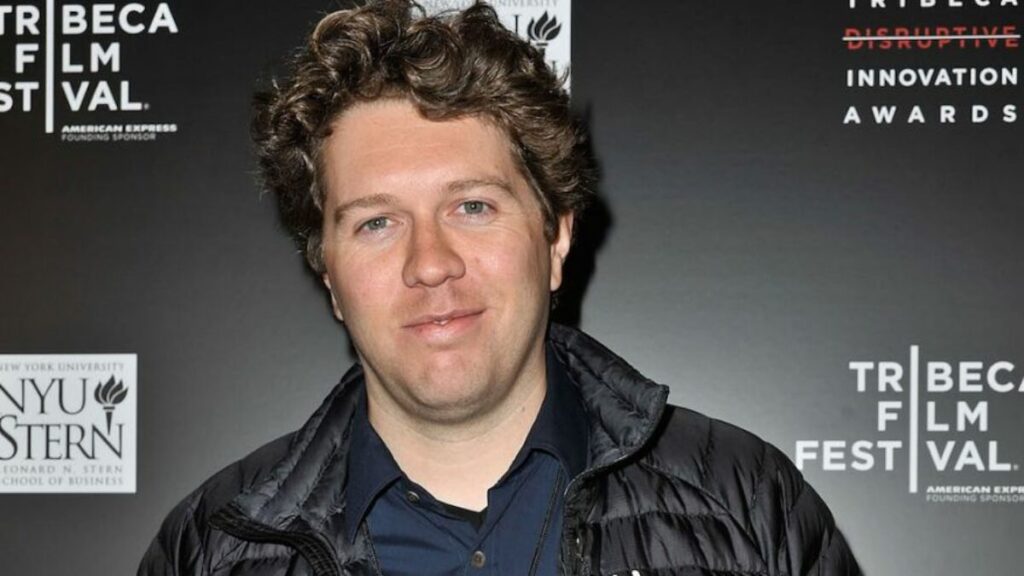 At Technology Review's Emerging Technologies Conference at MIT in 2007, Camp was named to the TR35 List of Top Innovators Under the Age of 35.
Camp was named one of Technology's Best Young Entrepreneur

s by Bloomberg Businessweek in 2008.

Camp was recognized at the 2013 Tribeca Disruptive Innovation Awards for his work at StumbleUpon and Uber.
Personal Life
Garrett Camp is one of the many World Richest Billionaires who are still single and have never been married. He is a very private person and has kept his romantic life very secret.
Camp signed up at The Giving Pledge, pledging to donate half of his fortune to charity.
Camp announced his plans in a personal blog post, citing recent travels to Kenya, where he met people who lack access to basic services such as clean water, food, and electricity.
Camp established the Camp Foundation in 2018 as a non-profit research organization to support infrastructure, sustainability, and conservation projects with a significant global impact.
Social Media
Instagram: @gc
Twitter: @gc