Dorcas Fapson Biography
Dorcas Shola Fapson is a UK born actress raised in North London, and trained at the American Academy of Dramatic Arts, New York. Dorcas was cast in the lead role as 'Aunty Funke', in the first Afrobeats Musical – Oliva Tweest in London's West End Lyric Theatre.
Dorcas Shola Fapson is a Nigerian actress and presenter, known for her role in MTV's Shuga (a TV series) as 'Sophie'. She is also a TV Presenter who has since gone on to presenting many television shows including MTV's 'Bigger Friday Show' ,Ndani TV's 'The Juice', as well as hosting numerous high profile events.
Wiki Profile
| | |
| --- | --- |
| Real Name: | Dorcas Shola Fapson |
| Date of Birth: | January 4, 1991 |
| Place of Birth: | North London, United Kingdom |
| Nationality: | Nigerian |
| Marital Status: | Single |
| Occupation: | Actress, TV Presenter, DJ |
| Net Worth | $400,000 |
Early Life, Childhood and Education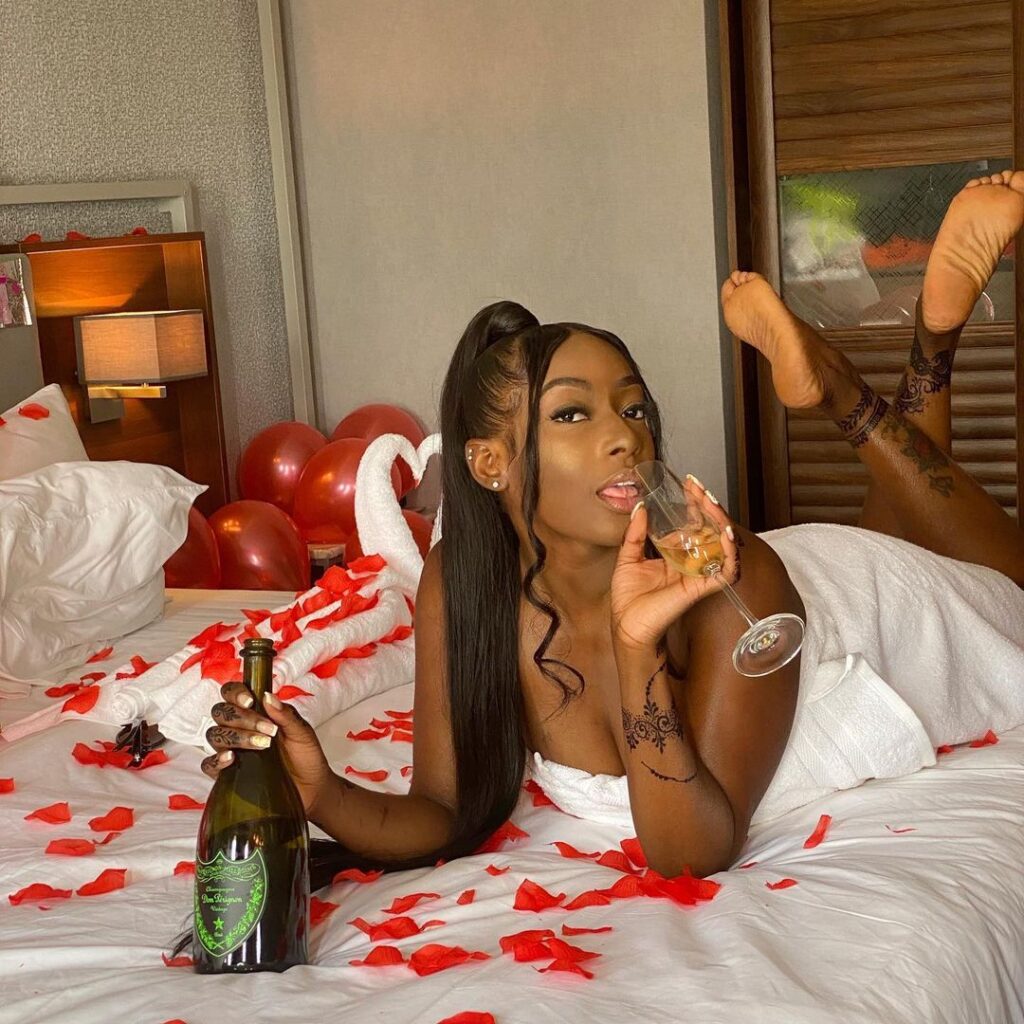 Dorcas Fapson was born on 4th January 1991 in North London, United Kingdom. Her mother died when she was 14 and she took her first degree in Criminology in The University of Bedfordshire in the UK.
After her studies in the UK, she made a decision to pursue her passion for acting. This led to a full-time scholarship to the American Musical & Dramatic Academy in New York where she studied acting.
Throughout her childhood, she has been raised by her dad after her mum left the UK when she was just 2 years old. Her mum was deported back to Nigeria due to the fact that she did not have the necessary immigration papers.
According to the actress, her parents moved to the United Kingdom when they just got married but didn't have the required immigration papers.
Her dad managed to sort himself out while her mother was deported back to Nigeria for not having immigration papers.
Dorcas grew up to hate her mum because as at that time, her dad had lied to her that her mum left the UK back to Nigeria because she didn't love her.
However, she stated that now that she is older, she understands her family's predicament better and believes that her dad put up those lies because, he was hurt.
Career
She has appeared in the third series of MTV Shuga returning as a medical expert "Sophie" when it went into a mini-series titled MTV Shuga Alone Together highlighting the problems of Coronavirus in 2020.
Apart from acting, she also works as a TV presenter. She is the presenter of "The Juice" an interview series for NdaniTV. Dorcas also has a strong background in modeling and is keen to venture into directing in the near future.
The Shuga actress also has a flare for music as she does Disk Jockeying. She was given the opportunity by Davido to open his show at the O2 Arena.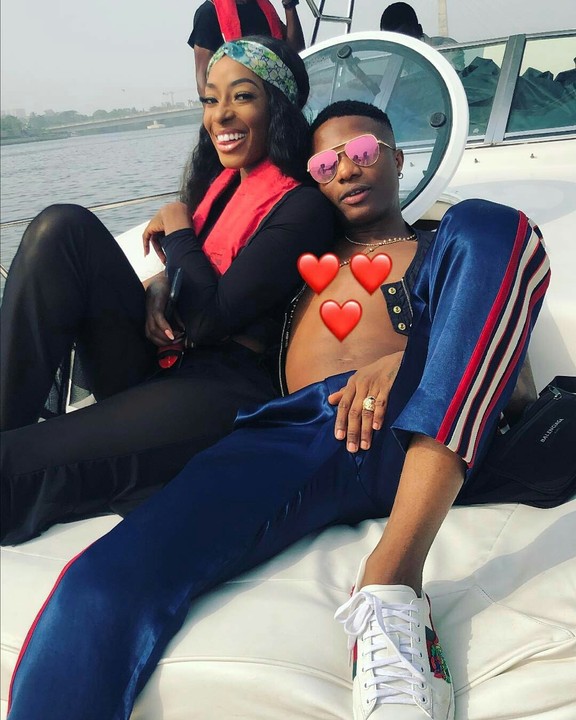 Dorcas Fapson Net Worth
Dorcas Fapson is a popular Nigerian actress and internet personality whose net worth is estimated to be about $400,000.
Personal Life
The actress has been linked to one of Nigeria's top music artist, Wizkid after a loved up photo of them surfaced online.
Speculations have had it in recent times that Dorcas has been dating his colleague and co-star of the MTV Shuga series, Timini Egbuson.
Dorcas came out to deny the rumours, explaining that they are just besties (best friends) and no romance attached.
Some years back around January 2018, Dorcas was involved in a rape and abduction case. She called out a Taxify driver, Henry Nnaemeka for attempting to rape and abduct her on a Wednesday night in Lagos.
According to her, the Taxify driver reportedly locked her in the car and drove her to a random house and tried to force her out of the car.
As the taxify driver got out of the car to open the gate and Dorcas removed the car key from the ignition and sprayed him with pepper spray as he holds the door on her leg so as not to let her out of the car.
Most recently, a cloth stylist took to his official Instagram page on Sunday, May 15, 2022, where he called out the actress over her debts.
According to the fashion designer, DSF as she is popularly called paid half of the amount agreed to make the outfit she needed to use for the Africa Magic Viewers Choice Awards (AMVCA).
According to the actress, the stylist made a mess of the clothes, didn't bring the outfit to the event on time and had to stitch the outfit on her.
Social Media
Instagram: @ms_dsf
Twitter: @Ms_DSF