David Oyelowo Biography
David Oyetokunbo Oyelowo, born April 1, 1976, better known as David Oyelowo, is a popular Nigerian-British actor, producer, director, and writer. The Nigerian-British actor has appeared in the films Rise of the Planet of the Apes (2011), Middle of Nowhere (2012), Lincoln (2012), and The Butler (2013), where he played Louis Gaines.
Wiki Profile
| | |
| --- | --- |
| Full Name: | David Oyetokunbo Oyelowo |
| Date of Birth: | April 1, 1976 |
| Place of Birth: | Oxford, UK |
| Nationality: | Nigerian – British |
| Occupation: | Actor |
| Net Worth: | $6 million |
| Husband/Spouse: | Jessica Oyelowo |
Early Life and Education
David Oyetokunbo Oyelowo was born on April 1, 1976 in Oxford to Yoruba-speaking Nigerian parents. His mother worked for British Rail, and his father by name Stephen, worked for British Airways, which was then owned by the state.
He went on to study theatre at City and Islington College, where his teacher suggested he become an actor. Oyelowo enrolled in an art foundation course at the London Academy of Music and Dramatic Art for a year (LAMDA).
In 1998, he completed his three-year training. He also participated in the National Youth Theatre.
Career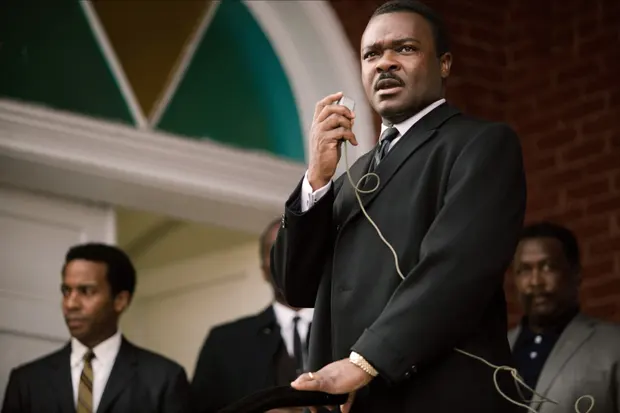 In 1999, he was offered a season with the Royal Shakespeare Company, where he performed in Ben Jonson's Volpone, as the title character in Oroonoko (which he also performed in the BBC radio adaptation), and Shakespeare's Antony and Cleopatra (1999), alongside Guy Henry, Frances de la Tour, and Alan Bates.
He is best known, however, for his subsequent stage performance as King Henry VI in the Royal Shakespeare Company's 2001 productions of Shakespeare's trilogy of plays about the king as part of its season This England: The Histories.
Oyelowo was the first black actor to play an English king in a major Shakespeare production, and while this casting choice was initially criticized by some in the media, Oyelowo's performance was critically acclaimed and later won the 2001 Ian Charleson Award for best performance by an actor under 30 in a classical play.
He was in a production of Prometheus Bound in 2005, which was revived in New York in 2007.
In 2006, he made his directorial debut on a production of The White Devil by his own Brighton-based theatre company, Inservice, which he co-runs with fellow Brighton-based actors Priyanga Burford, Israel Aduramo, Penelope Cobbuld, and Jessica.
From 2002 to 2004, Oyelowo was best known for his role as MI5 officer Danny Hunter in the British TV drama series Spooks (known in North America as MI-5) He previously appeared in Tomorrow La Scala (2002), Maisie Raine (1998), and Brothers and Sisters (1999). (1998).
Oyelowo made a cameo appearance in the 2005 Christmas special of As Time Goes By shortly after leaving Spooks.
In 2006, he co-starred with Nikki Amuka-Bird in the TV film Born Equal as a couple fleeing persecution in Nigeria.
They also appeared as husband and wife in Shoot the Messenger (2006) and The No. 1 Ladies' Detective Agency (2008).
Other cameos include Mayo (guest-starring on 30 April 2006) and the TV film Sweet Nothing in My Ear (2008, as defence attorney Leonard Grisham), as well as recurring or character roles in Five Days (2007) and The Passion of the Christ (2007). (2008, as Joseph of Arimathea).
In December 2009, he starred as Gilbert in the BBC television adaptation of Andrea Levy's novel Small Island. In March 2010, he portrayed Keme Tobodo in the BBC drama series Blood and Oil.
David has acted in many other movies since and was also a co-star with Lupita Nyong'o in Americanah, a film based on the novel by Chimamanda Ngozi Adichie.
The plot revolves around a pair of young Nigerian immigrants who face a lifetime of hardship while maintaining their relationship.
Personal Life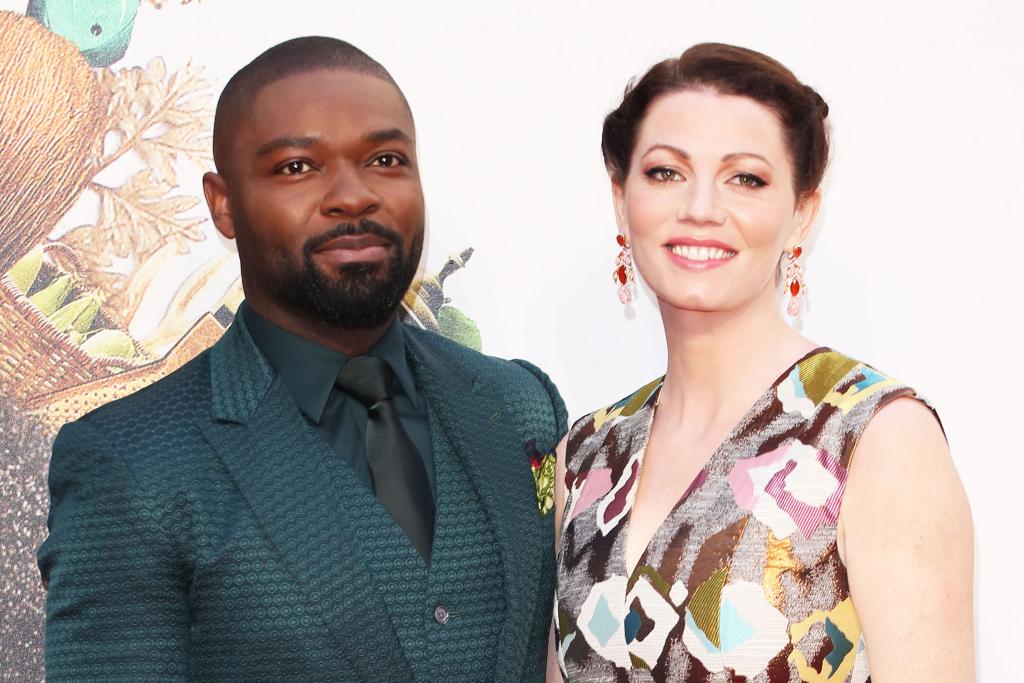 He is married to actress Jessica Oyelowo and has four children with her. They are based in Los Angeles.
As a devout Christian, Oyelowo believes God called him to play Rev. Martin Luther King Jr. In response to his portrayal of Martin Luther King Jr. in the film Selma.
David Oyelowo Net Worth
David Oyelowo is one of Hollywood's sensational Actors and through his acting, he has garnered an estimated net worth of $6 million
Social Media
Instagram: @davidoyelowo
Twitter: @David_oyelowoo1