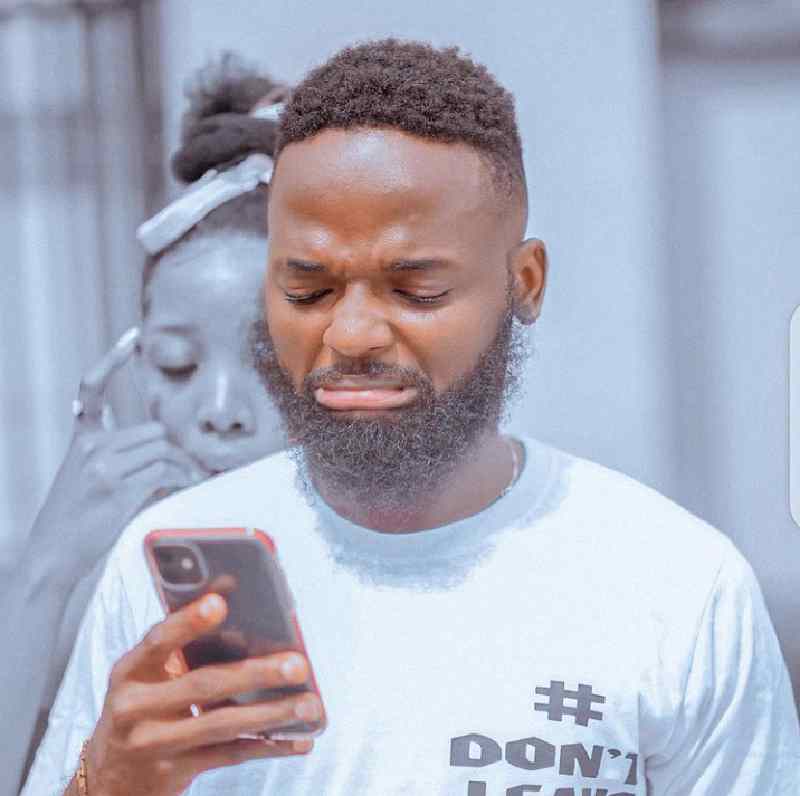 It is obvious that you need to put a smile on your face irrespective of the condition you may be passing through, and Bello Kreb can help you do that.
Bello Kreb can make you laugh and forget that you are still owing to your landlord one year of house rent.
Bello Kreb Biography: Who is Bello Kreb?
Bello Kreb is a popular Instagram comedian from Nigeria, with creativity and ideas to make people laugh.
Since his emergence into the entertainment industry, he has become one of the fan's favorite comedians.
He started his comedy videos I'm 2015 but disappointedly he got only 16 views in his first video but he keeps pushing until he became popular.
5 Facts About Bello Kreb
Bello Kreb's real name is Bello Khabir Olajide.
He was born in Mushin, Lagos State.
He is the last child in a family of four boys.
He always put on female attire in his comedy videos.
Bello Kreb started singing and dancing in church.
Bello Kreb Girlfriend
Despite posting frequently on Instagram, Bello Kreb has refused to to reveal the identity of his girlfriend.
However, he shared one photo of him and a beautiful lady which spark rumours of relationship.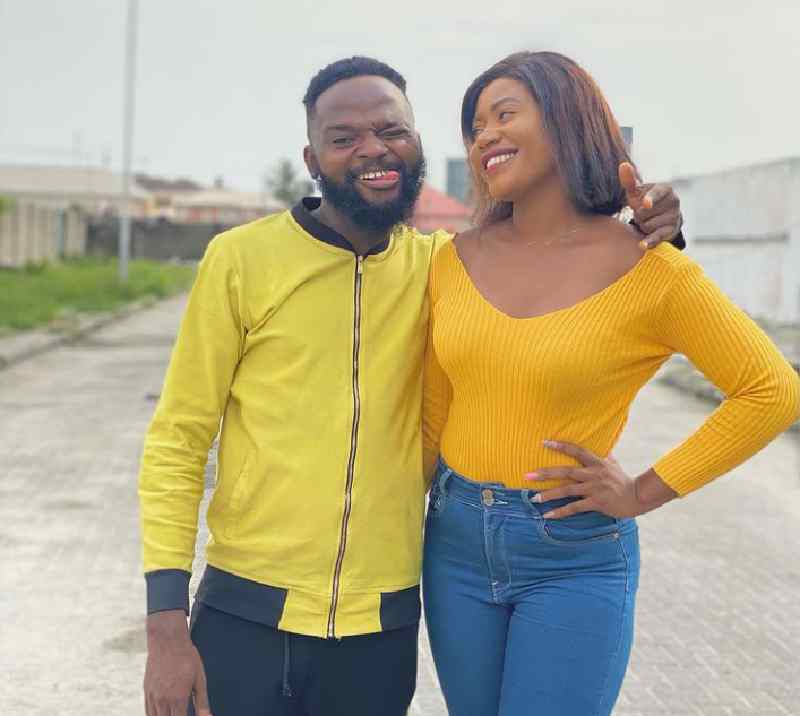 Social Media
You can reach Bello Kreb on Instagram with the handle @bellokreb.
Thanks for reading, please drop your comments and don't forget to share