Here is Anthony Ejefoh biography with relevant information about the Nigerian entrepreneur and brand influencer.
Ejefoh is one of the most sought-after authors and brand influencers who has impacted lives with his vast knowledge and experience.
Anthony Ejefoh Biography
Anthony Ejefoh, born April 2, 1998, popularly known as Ijobacypher, is a Nigerian entrepreneur, author, brand influencer, and the founder of Bstock01 Media, an online media publishing company.
He was born and raised in Lagos, where he had his education and began his entrepreneurial journey.
Early Life and Education
Ejefoh was born into a middle-class family in Lagos, where he grew up. He had a good time growing up under the care of his family.
He always had the dream of becoming an entrepreneur while he was young and still in school.
Anthony Ejefoh had his primary education at Christ Comprehensive School, Kaduna, before he proceeded to Excel College for his secondary education.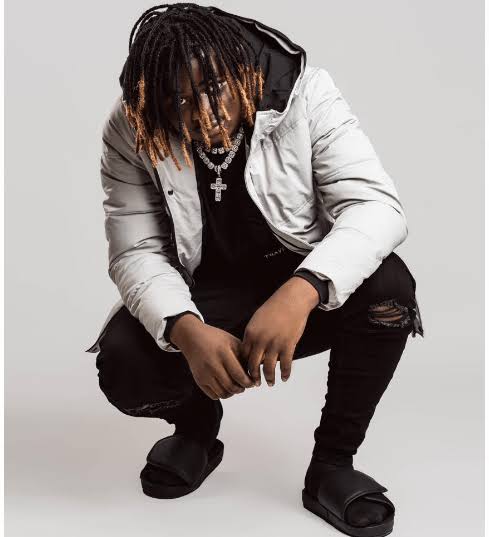 Career
Due to the dreams and zeal of becoming an entrepreneur, Anthony Ejefoh started his entrepreneurial journey searching for freedom; financial freedom and the freedom to create and build ideas without being told what to do.
Through his entrepreneurial ideas, several lives have been impacted positively, especially through his online eBooks.
On several occasions, Anthony Ejefoh has tried to unveil his success story in order to influence and motivate upcoming entrepreneurs to succeed.
With more than 20,000 followers on his media Facebook page, he has a great circle of friends and a huge fan base.
Bstock01 Media
Anthony Ejefoh is the founder and CEO of Bstock01 Media, a leading media publishing company.
Bstock01 Media has produced several books, including My Blogging Companion, Guide to Choosing a Profitable Niche, Social Media Marketing Methods to Boost Business and other important books.
Net Worth
Anthony Ejefoh is an entrepreneur and brand influencer with an estimated net worth of $100,000.
Personal Life
Anthony Ejefoh is not yet married and is not currently in any kind of relationship.
His biggest challenge has always been fear of what people think about him. However, he learned his lessons and understood that people will always have opinions. People will always judge a book by its cover.
Social Media
Instagram: Ijobacypher
Twitter: Ijobacypher
Facebook: Ijobacypher