Ace Hood Biography
Antoine Franklin McColister, born May 11, 1988, popularly known by his stage name Ace Hood, is an American rapper. He was born in Port St. Lucie, Florida and raised in Deerfield Beach, Florida. He was formerly signed to DJ Khaled's label "We the Best Music Group", Def Jam Recordings, and Cash Money Records.
He has released four studio albums with his most successful of which being Blood, Sweat & Tears in 2011 as well as Trials & Tribulations in 2013. Currently, Ace Hood is working as an independent artist
Wiki Profile
| | |
| --- | --- |
| Real Name: | Antoine Franklin McColister |
| Date of Birth: | May 11, 1988 |
| Place of Birth: | Port St. Lucie, Florida |
| Nationality: | American |
| Marital Status: | Married |
| Occupation: | Rapper |
| Net Worth: | $5 million |
Early Life and Education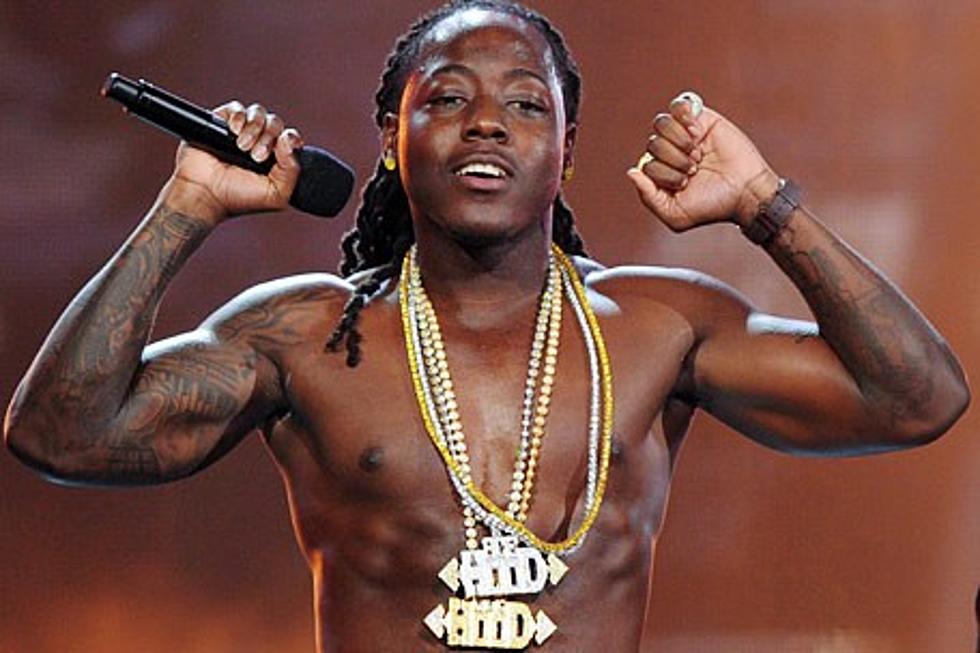 Antoine Franklin McColister was born on the May 11, 1988, in Port St. Lucie, Florida. He graduated from Deerfield Beach High School.
Due to a football injury in Grade 10 and after realizing he would nott be able to go pro, this talented native of Broward County began to seriously consider rapping as a career.
Hood teamed up with a local group called Dollaz & Dealz and released a single titled "M.O.E." in 2006. Hood also began promoting himself using open mic events and talent shows around town.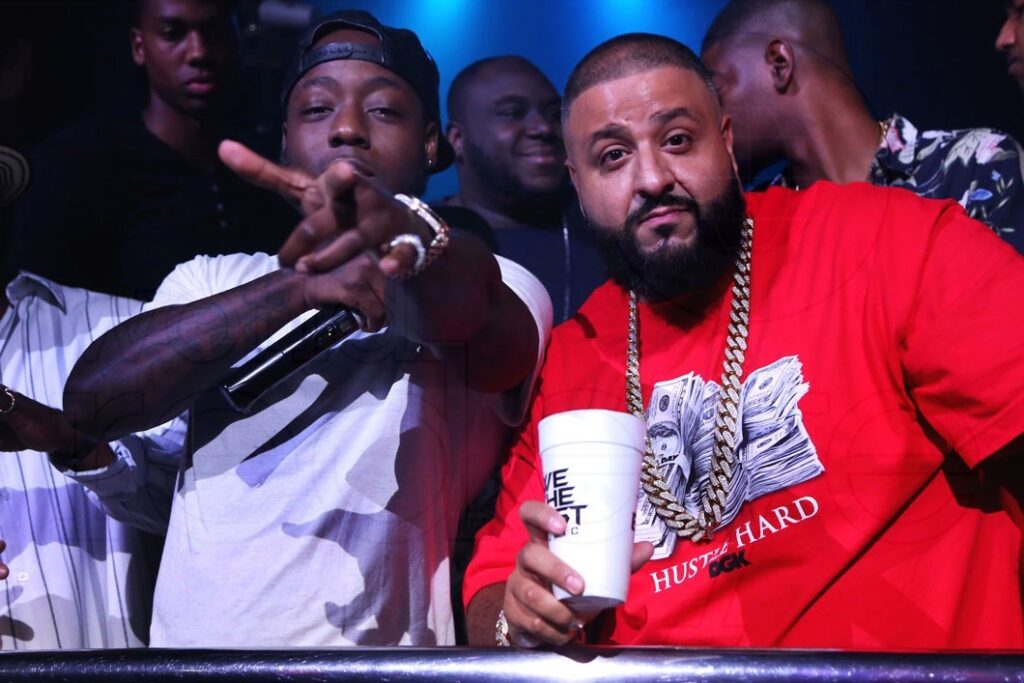 career
In 2007, at the WEDR Jamz radio station, he met DJ Khaled outside the office.
Hood gave Khaled an autobiography and his demo tape, and immediately, DJ Khaled asked Hood to do a freestyle over the instrumental of his song "I'm So Hood" from his second album, We the Best. Based on how impressive Ace Hood was, Khaled later signed Hood to his We the Best Music Group label.
His first album, Gutta, was released in 2008. Singles included "Cash Flow" featuring T-Pain and Rick Ross, and "Ride" featuring Trey Songz. Hood also released mixtapes called Ace Won't Fold and All Bets On Ace.
Seven months later on June 30, 2009, Hood released his second album, titled Ruthless, once again on Def Jam. The album's first single was "Overtime", which was produced by The Runners and featured Akon and T-Pain.
Hood confirmed that his third album will be called, Blood, Sweat & Tears. It was released on August 9, 2011. The first official single, "Hustle Hard", became Ace's highest-charting solo single, peaking at number 60 on the Billboard Hot 100.
Hood started 2012 by collaborating with Cash Money Records artist Bow Wow on a song called "We Going Hard". He will be appearing on Maybach Music's Self Made Vol. 2 albums.
Hood released his Starvation 3 mixtape on January 17, 2014. The free project included features from "We The Best" label-mates Vado and Mavado, as well as Betty Wright and Kevin Cossom.
Production for the mixtape came from Cool & Dre, The Renegades, Street Runner, and The Beat Bully, among others.
Ace Hood discography include
Gutta(2008)
Ruthless(2009)
Blood, Sweat & Tears (2011)
Trials & Tribulations (2013)
Mr. Hood (2020)
M.I.N.D. (Memories Inside Never Die) (2022)
Ace Hood has been nominated twice in BET Hip Hop Awards. The first time was in 2011 when he was nominated for the Best Club Banger category for his work, "Hustle hard" and in the Best Collabo, Duo or Group category for his work, "Hustle Hard (Remix)" (with Rick Ross and Lil Wayne)
In the 2013 edition of the same BET Hip Hop Awards, he was also nominated for the same two categories as he was in 2011 but this time for his work, "Bugatti" (with Future and Rick Ross)
Ace Hood's Net Worth
As of 2022, Ace Hood's net worth is $5 million.
Personal Profile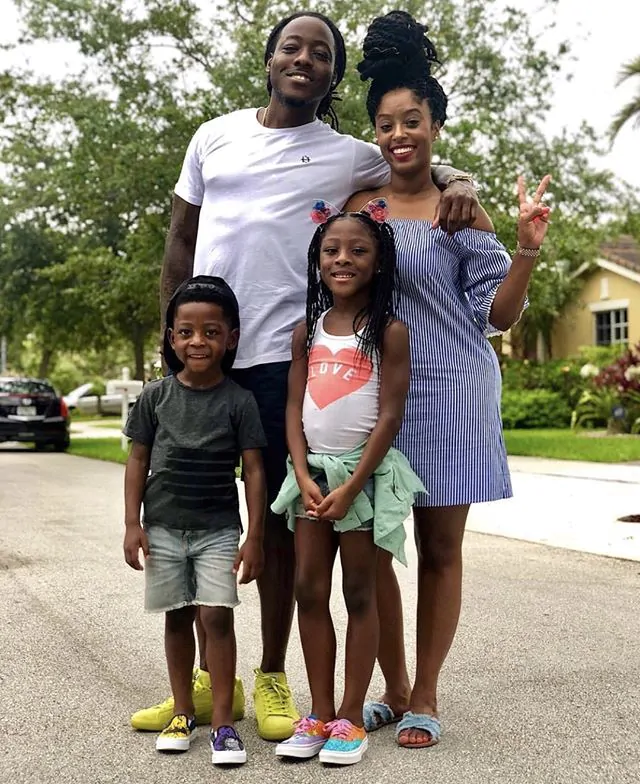 Ace Hood is a Christian and states that he "highly believes in God". Hood and his previous girlfriend, Shanice Tyria Sarratt, had twin girls, Lyric and Sailor Blu McColister, on May 25, 2011.
Lyric died shortly after birth due to health complications. He also has a son. The American rapper proposed to longtime girlfriend Shelah Marie in April 2019; they got married on February 7, 2020.
Social Media
Twitter: @Acehood
Instagram: @acehood