Yasmine Amanda Bleeth, born June 14, 1968, better known as Yasmine Bleeth, is a talented American former actress and model. She played Caroline Holden on Baywatch, Ryan Fenelli on Ryan's Hope, and LeeAnn Demerest on One Life to Live, among other television characters.
Wiki Profile
| | |
| --- | --- |
| Full Name: | Yasmine Amanda Bleeth |
| Date of Birth: | June 14, 1968 |
| Place of Birth: | New York |
| State of Origin: | New York City |
| Nationality: | American |
| Occupation: | Actress & Model |
| Net Worth: | $2 million |
| Husband/Spouse: | Paul Cerrito |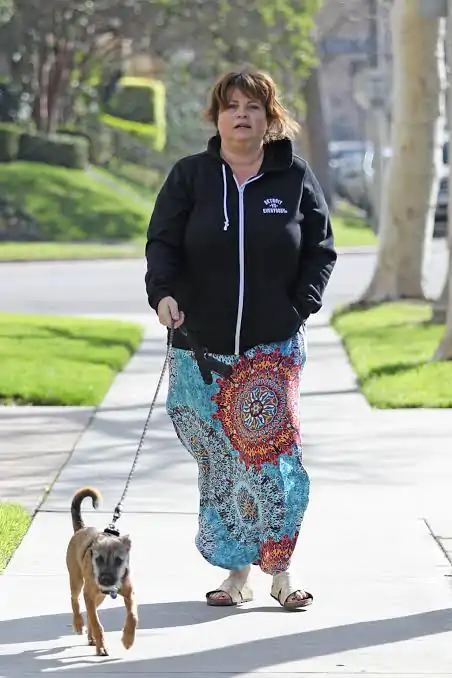 Early Life and Education
Yasmine Bleeth was born to the family of model Carina and businessman Philip Bleeth, in New York City.
Her father Philip is of German and Russian Jewish ancestry while the mother was Catholic and a Pied-Noir from Algeria with French blood.
Around the time of Yasmine's birth, Phil Bleeth was a part of a group of friends that included Arlo Guthrie and Alice Brock (of "Alice's Restaurant" fame).
Career
At the age of 10 months in 1969, Yasmine made her first appearance in a Johnson & Johnson's No More Tears baby shampoo television advertisement. She made an appearance on Candid Camera at the age of six.
Later that year, she collaborated with model Cristina Ferrare in an advertisement for Max Factor cosmetics.
Francesco Scavullo, a fashion photographer, saw her work in this campaign and later included her and her mother in his book, Scavullo Women.
Bleeth was described by Total Film magazine as saying, "When I was a young girl, I had to coerce boys into kissing me. They had to be restrained by my toughest friend."
In the 1980 movie Hey Babe!, Bleeth, then 12 years old, was cast in her first movie role opposite Buddy Hackett.
She appeared in a commercial in 1983 with the Puerto Rican band Menudo.
From February 1985, when she was 16, to the daytime serial series Ryan's Hope's final episode on January 13, 1989, she portrayed an adult Ryan Fenelli.
After the 1989 discontinuation of the program, Carina Bleeth, Bleeth's mother, was identified as having inflammatory breast cancer.
At the age of 47, she passed away within a year, and Bleeth dealt with her bereavement by staying at home and going for walks and cooking shows.
For eight months, she declined requests to appear, but after that, she was cast as LeeAnn Demerest on the daytime drama One Life to Live.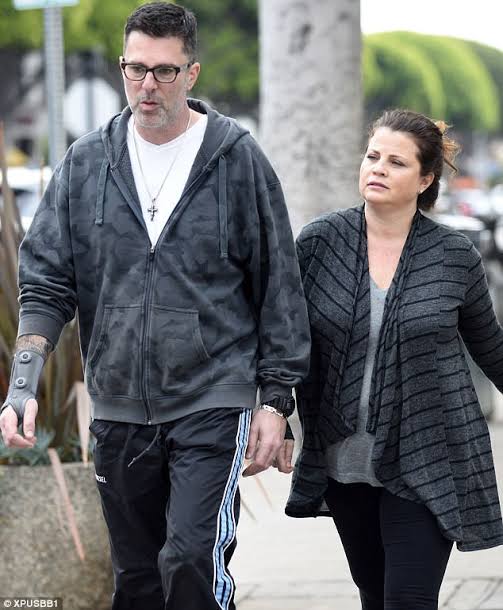 Yasmine Bleeth Net Worth
Yasmine Bleeth is a top American actress and model with a net worth of $2 million. She earned money through acting and modeling for top brands.
Personal Life
In December 2000, when Bleeth voluntarily entered the Malibu-based Promises Rehabilitation Clinic to recover from a cocaine addiction, she met her future husband, strip club owner Paul Cerrito.
They got married on August 25, 2002, in Santa Barbara, California, and currently split their time between Scottsdale, Arizona, and Los Angeles.