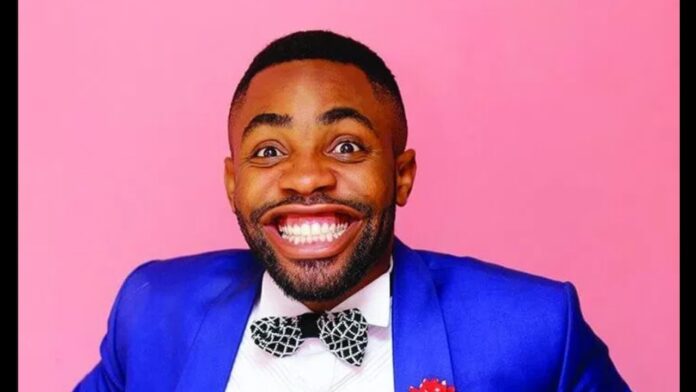 Bayegun Oluwatoyin born February 22, 1990, professionally known as Woli Arole, is a famous Nigerian comedian, actor, on-air personality, social media influencer and PR specialist. Wole Arole hails from Ibadan, Oyo State the South West Nigeria where he was born and raised.
He is the CEO of "Rhoar Tribe" and attended Met Film School, UK where he obtained a degree in filmmaking in 2020. Woli Arole started his career as a stand-up comedian and actor while he was studying in the prestigious Obafemi Awolowo University.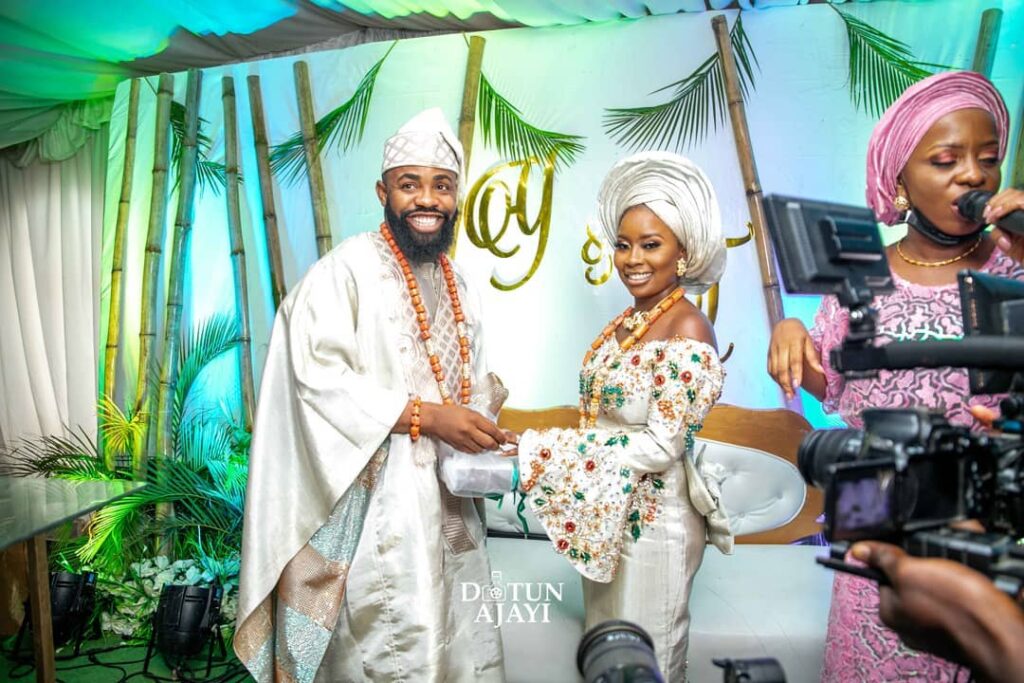 Early Life and Education
Woli Arole was born in the beautiful city of Ibadan, Nigeria. He grew up with his parents and siblings in Ibadan, Oyo State.
The actor attended Olopade Agoro Apata, Ibadan for his primary education and proceeded to Government College, Ibadan for his secondary education.
After obtaining his Senior Secondary School Certificate, Woli Arole got admitted into the prestigious Obafemi Awolowo University where he studied psychology.
In order to further his education and enhance his knowledge of acting, he obtained a degree in filmmaking from the Met Film School in the UK in the year 2020, despite being a challenging year due to the coronavirus outbreak.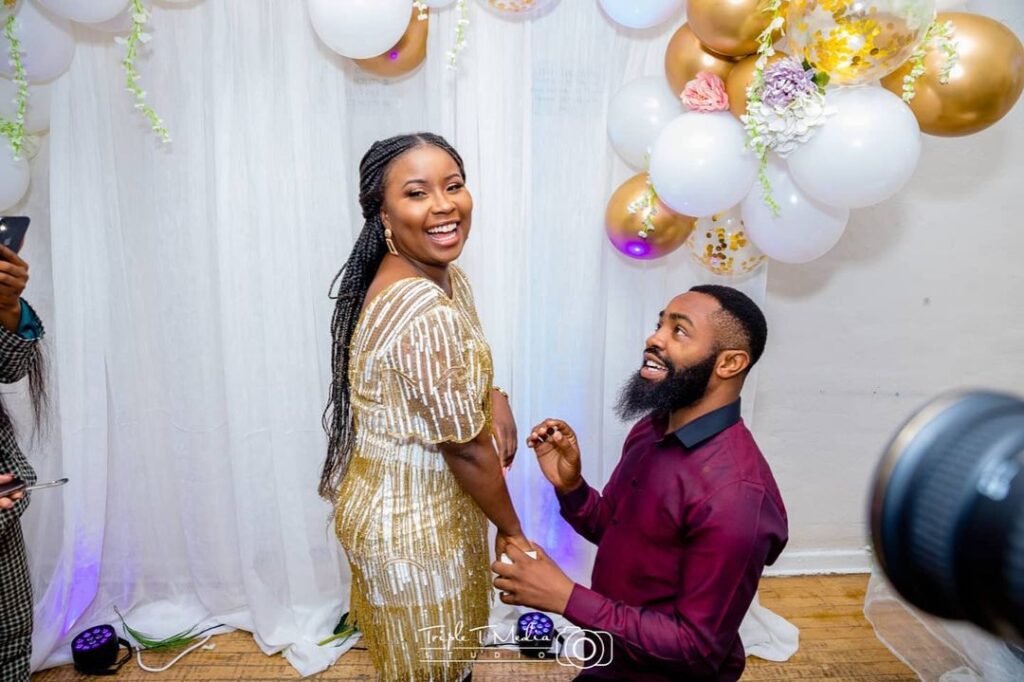 Career
Woli Arole started his career as a stand-up comedian and actor while he was still in university, leveraging on social media to make his videos viral, especially on Instagram.
During the Alibaba Spontaneity, he auditioned and became one of the finalists in the contest, which was held in Lagos, and on April 8, he debuted with his live show called "The Chat Room With Woli Arole".
Woli Arole premiered his movie titled The Call in 2018, which he produced and also featured as the lead actor, with features from Yinka Quadri, Hafeez Oyetoro 'Saka', Segun Arinze, Ebiye, and Etinosa Idemudia. The movie was a massive success, with positive reception from the audience.
Woli Arole Net Worth
Woli Arole is a popular Nigerian actor, TV and radio presenter. He has an estimated of $1million.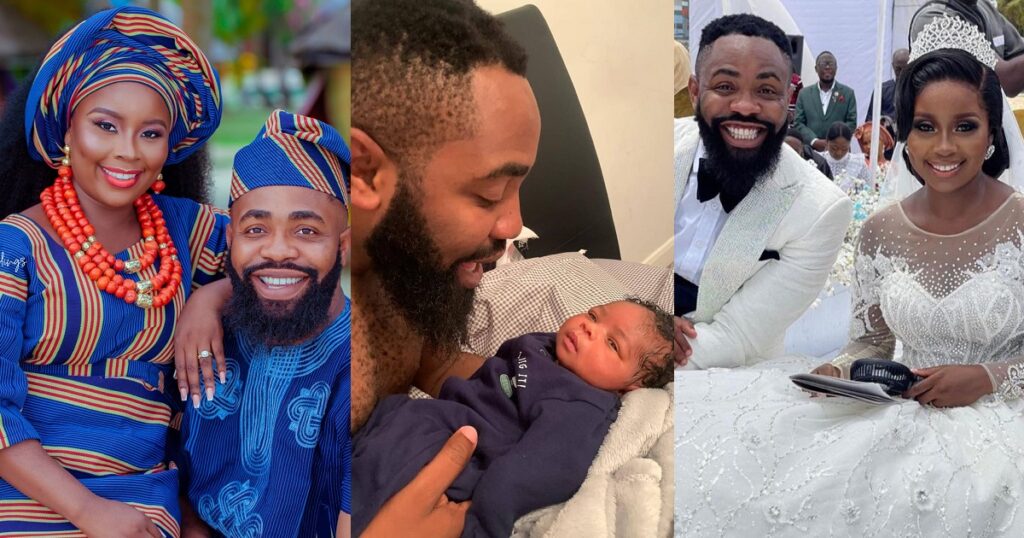 Personal Life
Woli Arole is married to Yemi, his long time lover after they dated for six years. The couple got married in April 2021, in a glamorous wedding ceremony with the likes of DJ Neptune, Mr Macaroni, Lateef Adedimeji and other celebrities all in attendance.
Their marriage is blessed with a child who was born in January 2021. The actor took to Instagram to make the announcement. He wrote: