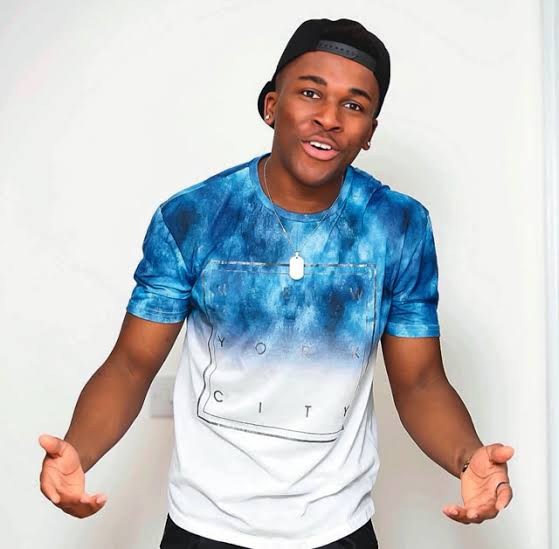 This is Twyse Ereme biography with important information you should know about the Instagram sensation.
Twyse Ereme is an Instagram comedian, content creator, YouTuber, and social media influencer known for his unique style of comedy skits.
Many don't know Twyse Ereme real name, not even other information about the creative and talented superstar.
READ MORE: Bello Kreb Biography: 5 Facts You Need To Know
Twyse Ereme Biography
Ereme Abraham popularly known as Twyse Ereme is from Edo State, Nigeria, and the only child of his parents.
Education
Twyse Ereme started his education at Obiye Primary School, Port Harcourt, and left for St Isabel Nursery and Primary school, Ibadan.
After his primary education, he proceeded to Federal Government College for his secondary school education.
He is a graduate of Annamalai University, Chennai, India with a bachelor's degree in Graphics Design and Animation.
READ MORE: Peace Olayemi Biography: Shocking leaked about Peace
Twyse also attended London Metropolitan University, London, where he studied Information & Communication Technology.
Twyse Ereme Comedy
Career
Twyse Ereme became known in the industry after his comedy skit "My Mum slapping a pan on my maid in the kitchen" was shared by KraksTV and Aphrican Ape.
Twyse is known for his series "Twyse and Family" which is filled with crazy characters and all the members of Twyse family.
Twyse and Family (Members)
Daddy Tobi, Mummy Tobi, Tobi, Taofeek, Sade, Ridwan, Grandma including Aphrican Ape who is the only different character.
Twyse and Family is a reflection of a typical Nigeria home with him playing all the roles but the different character which makes him the most creative comedian.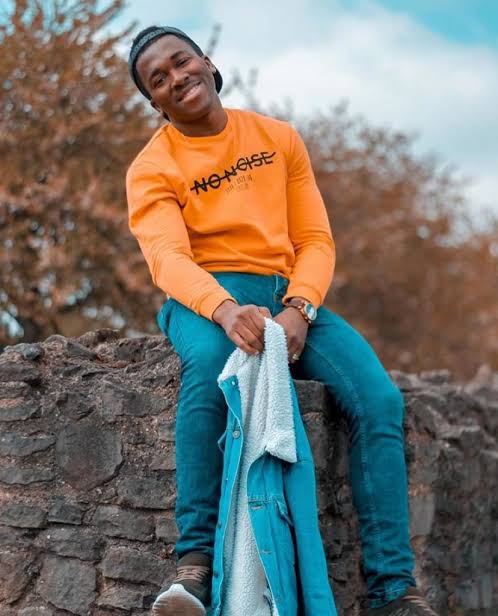 Twyse Ereme Net Worth
The creative actor who likes to draw lines on his face in his comedy skits has endorsement deals with SureBet, Orijin, and other big brands.
Twyse Ereme is one of the best content creators in Nigeria with his net worth estimated at $600,000.
Twyse Ereme Girlfriend
Twyse has not revealed the identity of his girlfriend so we assume he is still single.
Twyse Ereme Instagram
You can reach him on Instagram through @twyse_116