While there are numerous opportunities for women in sports, the focus of this discussion lies on the National Basketball Association (NBA) and its men's leagues.
The prospect of a woman assuming the role of head coach for an NBA club seems inevitable, and it's only a matter of time before this historic moment unfolds.
However, up until that milestone, the women who have garnered the most attention in the NBA are the reporters.
Their presence in the industry has been significant, and over time, they have become integral figures in the NBA programs that viewers eagerly anticipate each day.
Top 10 Female NBA Reporters
Let's take a closer look at the top ten female NBA reporters who have amassed a substantial fan following today.
1. Malika Andrews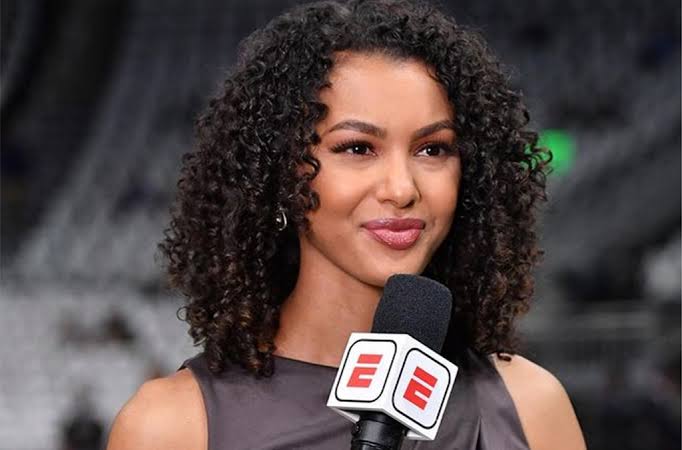 At the age of 27, Malika Andrews is widely recognized as a rising star in the field of NBA reporting. Her journey began with work as a reporter for the Chicago Tribune and contributing to projects for the New York Times before joining ESPN in 2018.
Throughout her tenure at ESPN, Malika has showcased her exceptional reporting abilities, earning her appearances on prominent platforms such as SportsCenter and ESPN Radio.
Her talent and reputation led to a remarkable opportunity in 2020 when she was selected as a sideline reporter during the NBA playoffs held in the Orlando Bubble.
Making history, Andrews became one of the youngest sideline reporters ever to cover a Conference Finals broadcast, a testament to her skills and dedication in the field of NBA reporting.
Her trajectory continues to impress, and she remains a prominent figure in sports journalism.
2. Beth Mowins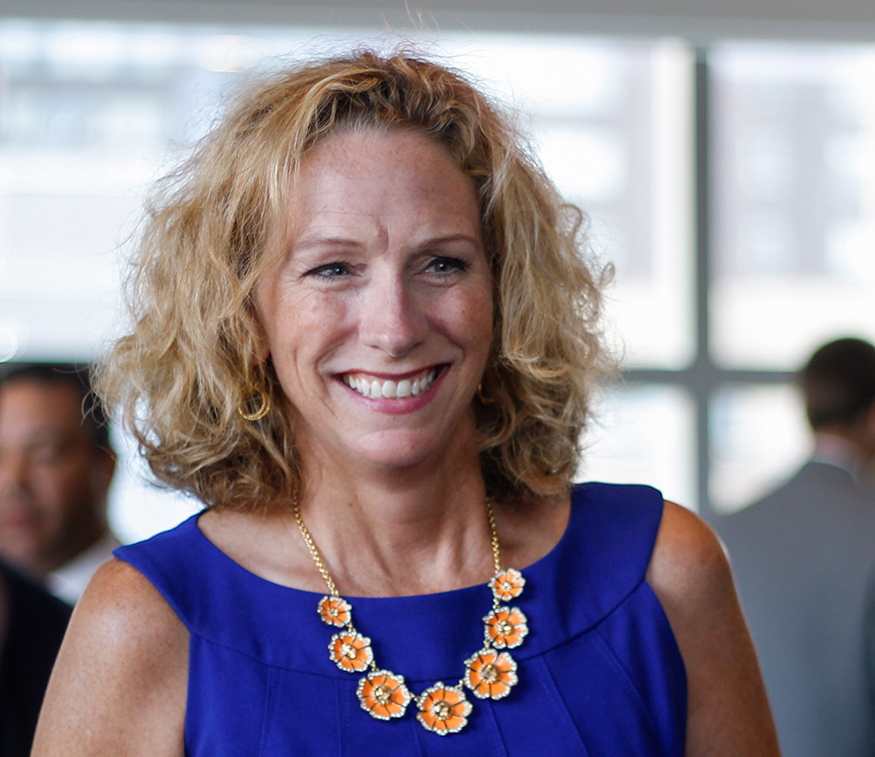 Elizabeth Mowins, a play-by-play announcer and sports writer, has built an impressive career with her work on various renowned broadcasting outlets like ESPN, CBS, and the Marquee Sports Network.
A prominent voice in women's collegiate sports, she has been a familiar presence on ESPN, providing play-by-play commentary.
In a groundbreaking moment back in 2005, Elizabeth Mowins achieved history as the second woman ever to call play-by-play for a college football game broadcast on national television, contributing to the network's coverage.
In 2017, she once again etched her name in the record books by becoming the first woman to serve as play-by-play announcer for an NFL game broadcast on national television, marking a significant milestone in the world of sports broadcasting.
Adding to her list of achievements, Elizabeth Mowins created history once more in 2021 when she became the first woman to provide play-by-play commentary for an NBA game televised on a network channel, breaking barriers and inspiring future generations of sports broadcasters.
Her accomplishments continue to pave the way for greater inclusivity and representation in sports media.
3. Sarah Kustok
Sarah Kustok has been a sports reporter for the YES Network since joining in 2012, primarily covering the Brooklyn Nets.
Her impactful career reached a historic milestone when she became the first woman to serve as a commentator for the local broadcast of an NBA franchise, a well-deserved opportunity that followed her excellent work as a supplementary reporter.
Earlier in her career, Kustok gained valuable experience as a reporter for NBC Sports Chicago, where she covered various sports, showcasing her versatility and passion for the industry.
Furthermore, she expanded her repertoire by working as a game analyst for both the WNBA and the NBA G-League.
Consistently contributing to sports media, Sarah Kustok has become a familiar face on the FOX Sports program First Things First.
Additionally, she has made numerous guest appearances on various NBA television shows, demonstrating her expertise and insight in the basketball world.
Her dedication to her craft and breaking barriers for women in sports broadcasting continue to make her a respected and influential figure in the industry.
4. Rachel Nichols
Rachel Nichols is a familiar and prominent figure in ESPN's NBA coverage. As the host of "The Jump," a dynamic daily program dedicated to the NBA, Nichols leads the fast-paced 30-minute show from ESPN's studios in Los Angeles.
Her journalism journey began in the 1990s when she started her career as a journalist at the Fort Lauderdale Sun-Sentinel.
In 2004, Rachel joined ESPN, where she worked until 2013. Later, she took on a role at Turner, but her association with ESPN was destined to continue, as she returned to the network in 2016.
During the 2020 NBA Finals held in the Bubble, Nichols showcased her talents as a sideline reporter for the broadcast.
Within ESPN's comprehensive NBA coverage, she holds a prominent and influential position, further solidifying her status as a recognizable face in the world of sports journalism.
5. Lesley Visser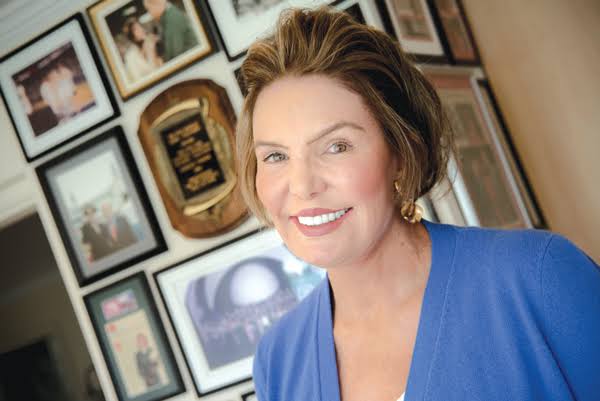 Lesley Visser is a widely recognized figure in the realm of radio and television, having made significant contributions as a sportscaster.
Her remarkable accomplishments have not gone unnoticed, as she was ranked as the number one female sports presenter in an esteemed American Association of Sports Broadcasters survey.
This prestigious acknowledgment led to her induction into the esteemed American Association of Sports Broadcasters Hall of Fame.
In addition to her groundbreaking achievements, Lesley Visser holds the distinction of being the first female sportscaster in history, breaking barriers and paving the way for women in sports media.
Her pioneering efforts and outstanding career were further recognized in 2015 when she was honored with induction into the National Sportscasters and Sportswriters Association Hall of Fame.
This distinction followed her selection as the best female sportscaster of all time in a poll conducted by the association, cementing her legacy as a trailblazer and a celebrated icon in the field of sports broadcasting.
6. Stephanie Ready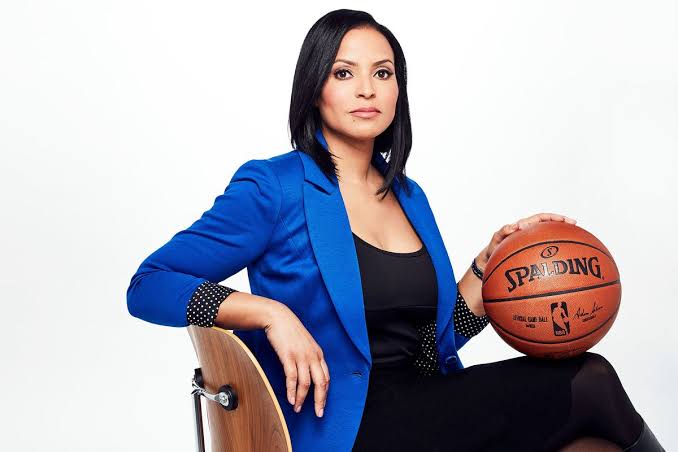 Stephanie Ready is a prominent member of the NBA on TNT broadcasting team. Before her broadcasting career, she made significant strides in the world of basketball, notably as a trailblazer for women in the sport.
In 2001, Stephanie earned distinction as the first female coach of a men's professional league club, showcasing her expertise and breaking barriers in the basketball coaching realm.
Following her coaching tenure, she transitioned to a broadcasting role, where her knowledge and passion for the game shined.
Ready's journey continued as she became a commentator for the Charlotte Hornets, becoming the first woman ever to lead a men's professional league basketball club.
Her contributions to the team and her abilities as a commentator made her an essential part of the Hornets' broadcasting staff for nearly a decade.
During this time, she also achieved another groundbreaking feat as the first full-time female NBA game commentator, further solidifying her place as a pioneer and an influential figure in the world of sports broadcasting.
7. Doris Burke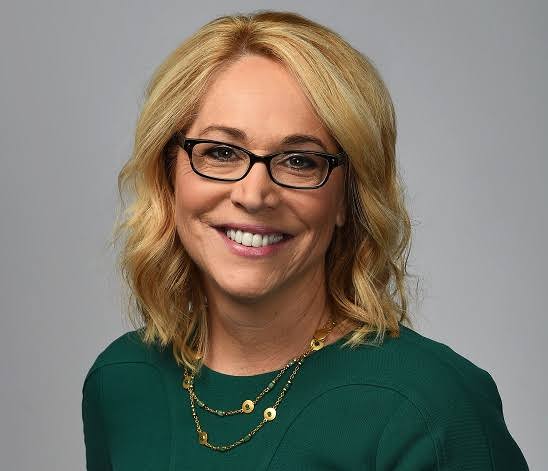 Doris Burke is a highly regarded sports broadcaster and commentator in the United States, known for her exceptional work as an analyst for WNBA games televised on MSG.
Notably, she achieved a historic milestone by becoming the first female commentator to call a New York Knicks game on radio or television, making her a trailblazer for women in sports broadcasting.
Doris has also been associated with the New York Knicks and has contributed significantly to their coverage and analysis.
Beyond her broadcasting career, Doris Burke showcased her talent on the basketball court during her collegiate years, playing for the Providence Friars.
Her dedication and leadership led her to excel in support activities for the school, leaving a lasting impact on her alma mater.
Doris Burke's remarkable contributions to the world of sports media did not go unnoticed, as she was honored with the Curt Gowdy Media Award.
This prestigious accolade signifies her induction into the Basketball Hall of Fame, a well-deserved recognition of her groundbreaking achievements and lasting influence in the field of sports broadcasting.
8. Kristen Ledlow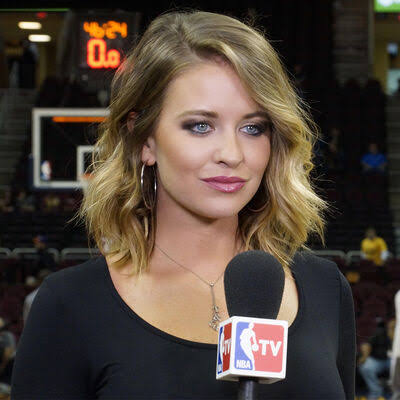 Kristen Ledlow's career in sports media began as an intern for the NBC station in Orlando, coinciding with the Lakers' victory over the Magic in the 2009 NBA finals. Throughout her journey, her unwavering passion for basketball has remained constant.
Presently, Kristen co-hosts NBA TV's program "Inside Stuff," where she showcases her expertise and enthusiasm for the sport.
In the past, she has also served as a sports presenter for HLN and CNN, expanding her repertoire and solidifying her place in the industry.
Upon completing her studies at the university, Kristen joined the esteemed team at WTXL-TV, where she now takes on the role of anchor for the Good News Show.
Her dedication to sports broadcasting and her versatile talents continue to propel her career, making her a respected and recognized figure in the world of sports media.
9. Jackie MacMullan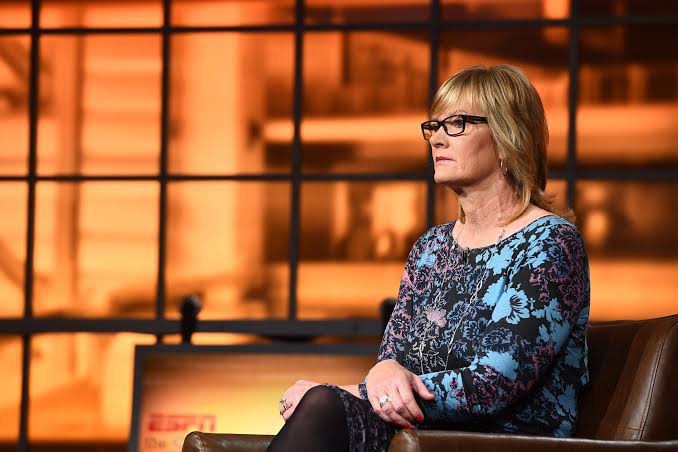 Jackie MacMullan is widely celebrated as the most accomplished reporter covering the NBA. Her journey in journalism commenced in 1982 as an intern at the esteemed Boston Globe.
Remaining dedicated to her craft, Jackie spent an impressive two decades contributing to the Boston Globe, where she earned recognition as a prominent and distinguished writer.
Her exceptional writing skills and insightful coverage of basketball garnered attention, leading to her induction into the Naismith Hall of Fame, a testament to her outstanding contributions to the sport.
Currently, MacMullan serves as a senior writer for ESPN, where her expertise and passion for basketball continue to shine through her work.
Regularly appearing as a panelist on "Around the Horn," she has made over 700 appearances on the show, further establishing herself as a respected and influential figure in the world of sports media.
10. Tania Ganguli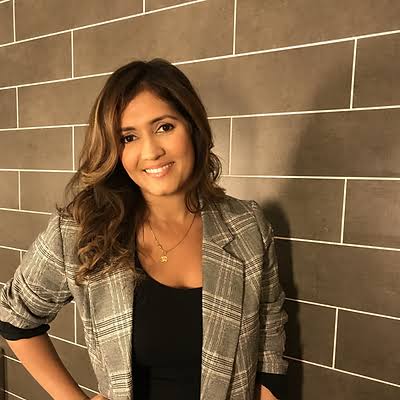 Tania Ganguli has established herself as a prominent beat reporter for the Los Angeles Lakers, serving as the Los Angeles Times' dedicated coverage specialist. Her impressive 15-year writing career took flight in 2005, following her graduation from Northwestern University.
In her role, Ganguli stands out from conventional sports reporters in the local market, offering unique and insightful coverage.
Her outstanding work has not gone unnoticed, as she has been recognized with several prestigious accolades from the Associated Press Sports Editors. Notably, in 2013, she was honored with the esteemed title of Sportswriter of the Year by the Chronicle.
Beyond her written contributions, Tania Ganguli frequently garners attention in the media, being highlighted and interviewed on radio and television programs both locally and nationally.
Her presence on broadcast platforms in Los Angeles further cements her reputation as one of the most skilled beat reporters in the National Basketball Association.
Her passion for the sport and dedication to her craft continue to make her a respected and admired figure in sports journalism.