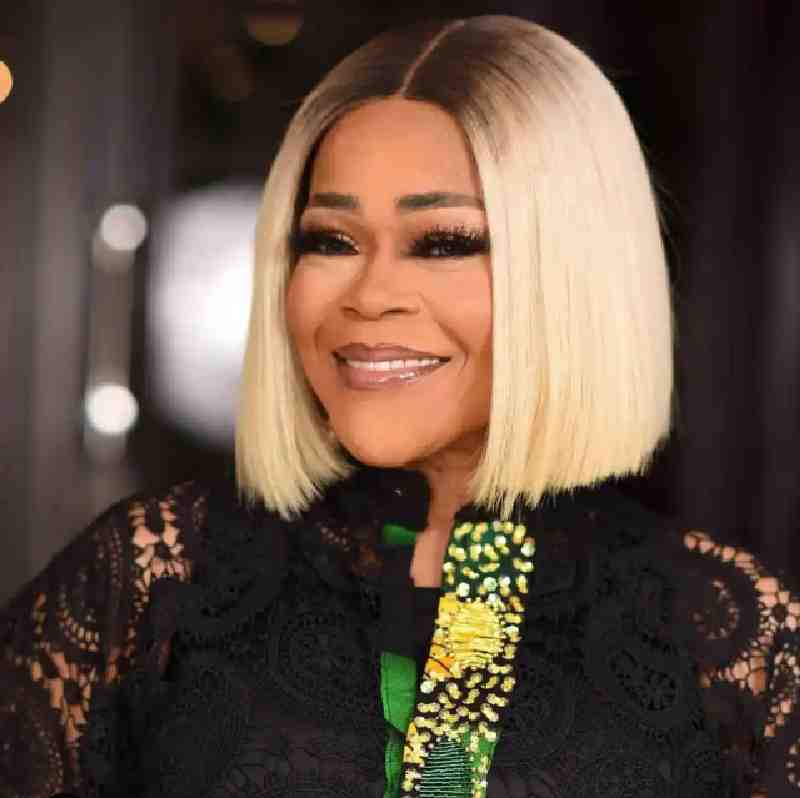 Shaffy Bello is a Nigerian female singer and actress popular for her song Love Me Jeje alongside Seyi Sodimu.
If you haven't read Shaffy Bello biography, there are things you need to know about beautiful singer.
Shaffy Bello Biography
Shaffy Bello-Akinrimisi was born on October 9, and spent most of her life in the United States where she completed her education.
She moved to the United States in 1987 then returned to Nigeria in 2009.
READ MORE: Ashley Akinrimisi Biography: Meet Shaffy Bello's Daughter
Career
Shaffy Bello became popular after her song "Love Me Jeje" featuring Seyi Sodimu.
After breaking into the industry, her first Nollywood film was Eki Keta, a popular Yoruba movie.
She also starred as Joanne Lawson in the award-winning TV series Tinsel, including other Interesting movies.
Shaffy Bello Net Worth
She is a multi-talented actress and singer, one of the most influential in the industry.
Shaffy Bello's net worth is an estimated $500,000.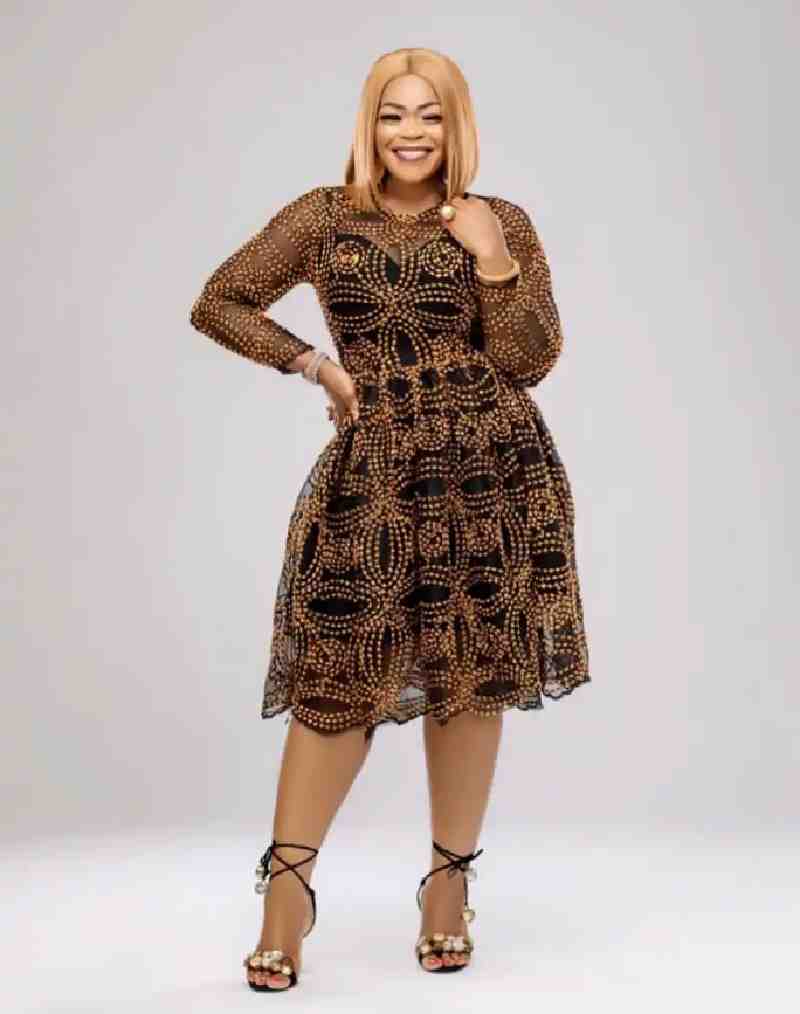 Shaffy Bello Husband
Shaffy Bello got married to Mr. Akinrimisi with the union blessed with two children, Ashley and Ashton Akinrimisi.
Shaffy Bello Daughter
Ashley Akinrimisi is the daughter of popular actress and singer, Shaffy Bello. She is a vlogger and model.
Shaffy Bello Parents
Shaft Bello's parents are from Nigeria, although their names are not available now.
READ MORE: Lil Frosh Biography: Shocking Facts You Should Know
Shaffy Bello Bleaching
There have been rumors regarding the actress's skin color with many claiming she bleached her skin.
Social Media
Instagram @iamShaffyBello
Twitter @ShaffyBee
Facebook – Shafy Bello
Shaffy Bello Photos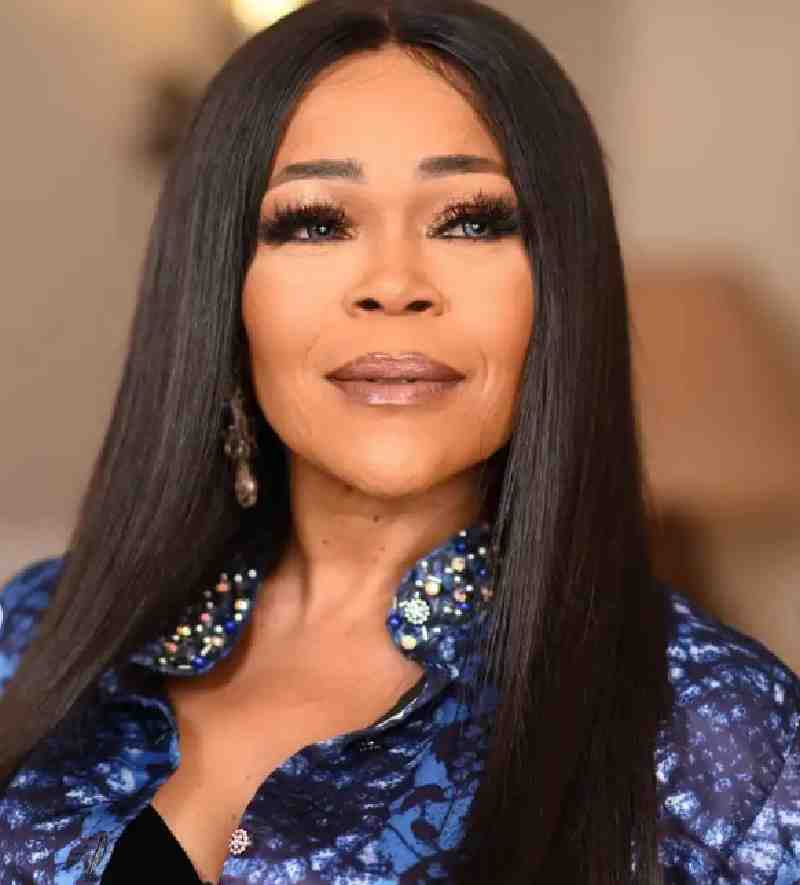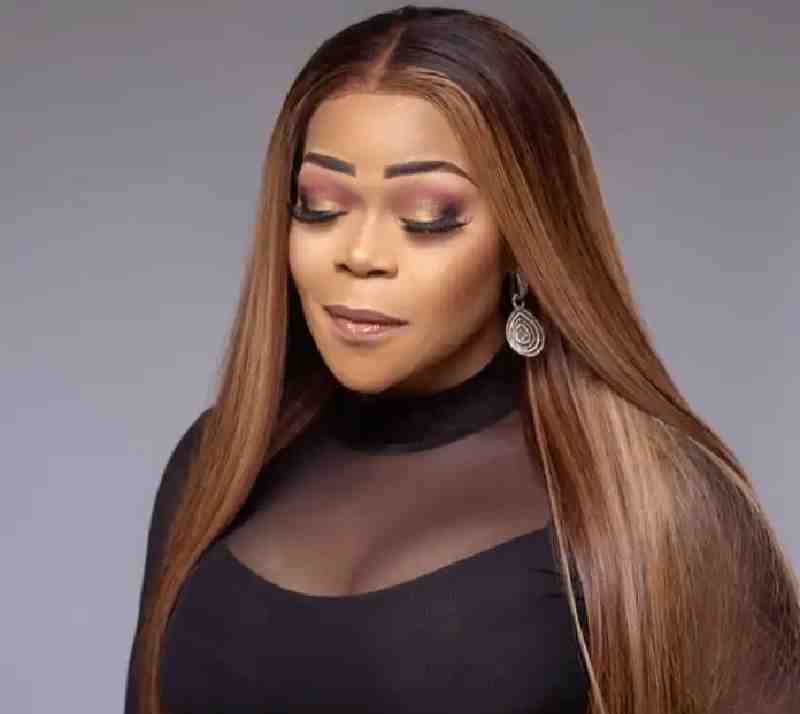 Thanks for reading, please share on your social media channels.