Lynol Siwela, born February 5, 1990, better known as Mr Brown, is a popular Zimbabwean-born South African singer, songwriter, and producer. He is the mastermind behind numerous chart-topping tracks within Limpopo's vibrant house music genre.
Mr Brown Bio:
| | |
| --- | --- |
| Full Name: | Lynol Siwela |
| Date of Birth: | February 5, 1990 |
| Place of Birth: | Zimbabwe |
| Nationality: | South African |
| Occupation: | Singer, Songwriter |
| Net Worth: | $250,000 |
| Wife/Girlfriend: | Single |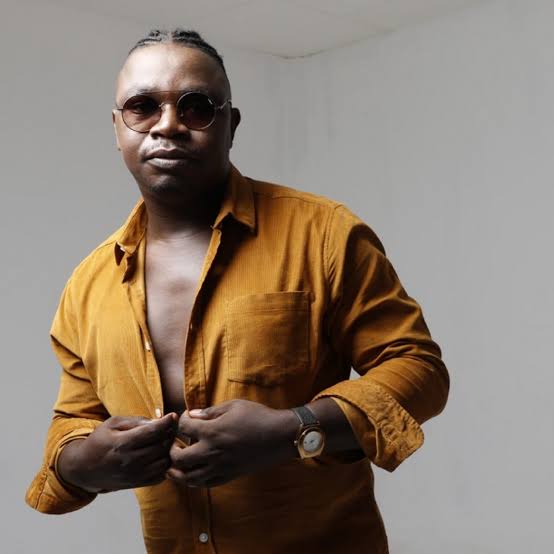 Early Life and Education
Born on February 5, 1990, in Gweru, a central city in Zimbabwe, he embarked on his musical journey in 2004, engaging in singing and recording within the confines of his own room.
Using his computer and music software, he dedicated himself to expanding his expertise in the field, collaborating with friends in the comfort of his bedroom.
Career
With a string of hit songs that have left an indelible mark on the country's music landscape, he has solidified his reputation as a prominent producer. Notably, he played a co-producing role in the chart-topping track "Skeleton Move" by Master KG.
His co-production prowess extended to other notable tracks, such as Team Mosha's "Waya Waya" and the infectious hit "Xola Moya Wam" by Nomcebo Zikode.
In his capacity as an artist, he was prominently featured in Makhadzi's popular single "Murahu," a track he also had a hand in producing. He attributes much of his inspiration to the vibrant culture of Limpopo.
Having been a dynamic force in the industry for over sixteen years, Mr Brown carved out his path, largely fueled by the wealth of knowledge he gained through online self-teaching.
His journey began during his teenage years, when he began tinkering with the music production software FL Studio, where he honed fundamental music engineering skills.
His expertise continued to expand thanks to virtual tutorials on platforms like YouTube and guidance from influential figures like Grammy-winning American record producer Tony Maserati, his personal favorite.
The launch of his solo music career was marked by the release of his album "Rain on Me," with collaborations with Master KG, Zanda Zakuza, and Makhadzi, among others, featured in this album.
Among the album's various tracks was the touching love song "Uthando Lwami." He is steadily making a distinct name for himself as a solo artist in the music industry.
Mr Brown Net Worth
Mr Brown has a net worth of about $250,000. His income is attributed to his music sales, endorsement deals, and other commercials.
Who is Mr Brown's Girlfriend?
Mr Brown is single. He is not married to any woman and does not have a child. Despite being linked to some women, the singer is single.