The news of the death of Fawehinmi is a sad one which has left so many stunned and thrown into mourning.
In this post, we have written some key facts about Mohammed Fawehinmi.
Mohammed Fawehinmi Biography
Mohammed Fawehinmi born February 21, 1969, was a public figure, eldest son of the famous Gani Fawehinmi.
Mohammed Fawehinmi had his primary education at Kotun Memorial School, Surulere, Lagos then proceeded to secondary education at Federal Government College, Sokoto. 
He is a graduate of Business Administration from the University of Lagos in 1991.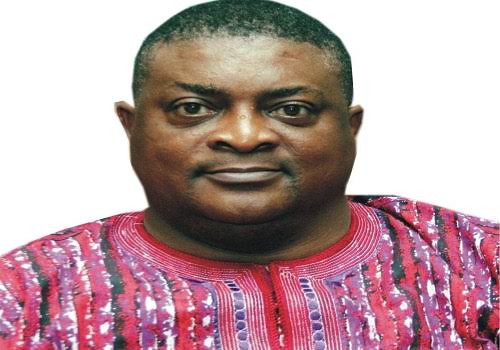 He obtained an LLB degree from the University of Buckingham, England and was called to Nigerian Bar in 1998.
Mohammed Fawehinmi Age
Fawehinmi died at the get of 52.