Mike Solomon has created a space for himself on the internet, creating contents that people fell in love with especially with his huge fan base on social mdia.
If you have not heard about Mike Solomon who is also known as Just Solomon, then read on as you will find out everything about Mike Solomon.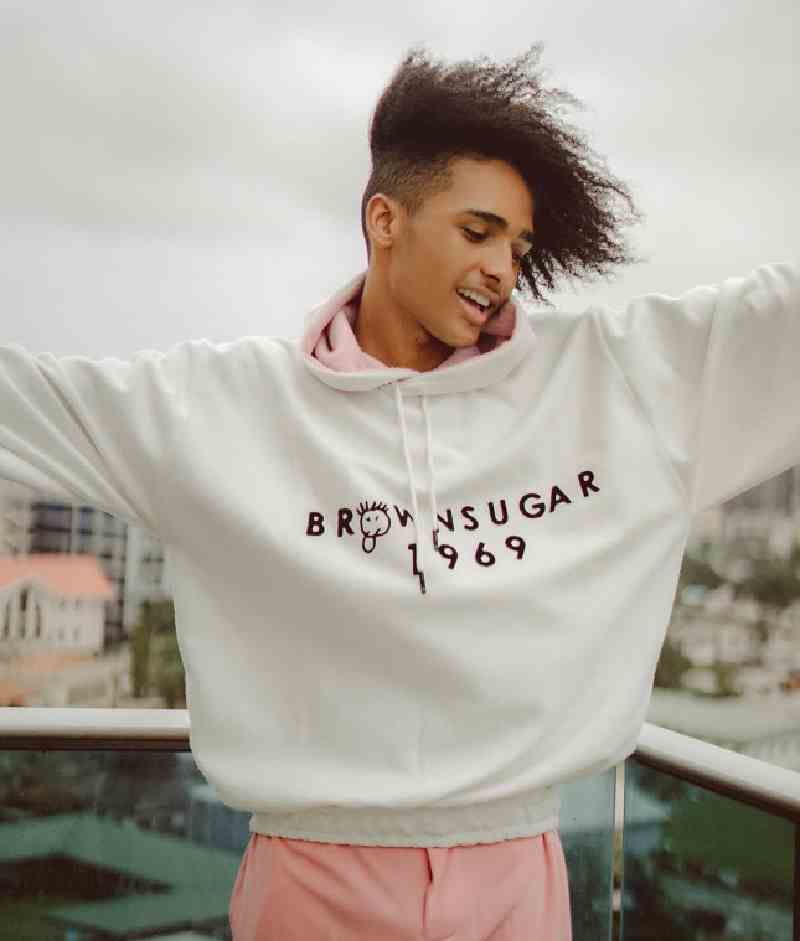 Mike Solomon biography
Mike Solomon, also known as Just Solomon, is a popular Nigerian YouTuber, model, actor and social media influencer. He was one of the speakers at Social Media Week Lagos 2020, which was held on February 24th-28th, 2020.
Having grown up in Nigeria, he has made an impact on the Nigerian entertainment industry. His Instagram account has over 103,000 followers.
Career
Mike Solomon started creating content on TikTok, where he started his career before taking it to another level. Since he came to the limelight, he has become one of the most famous YouTubers in Nigeria.
His videos on Instagram gave him fame making him one of the sought-after content creators in Nigeria.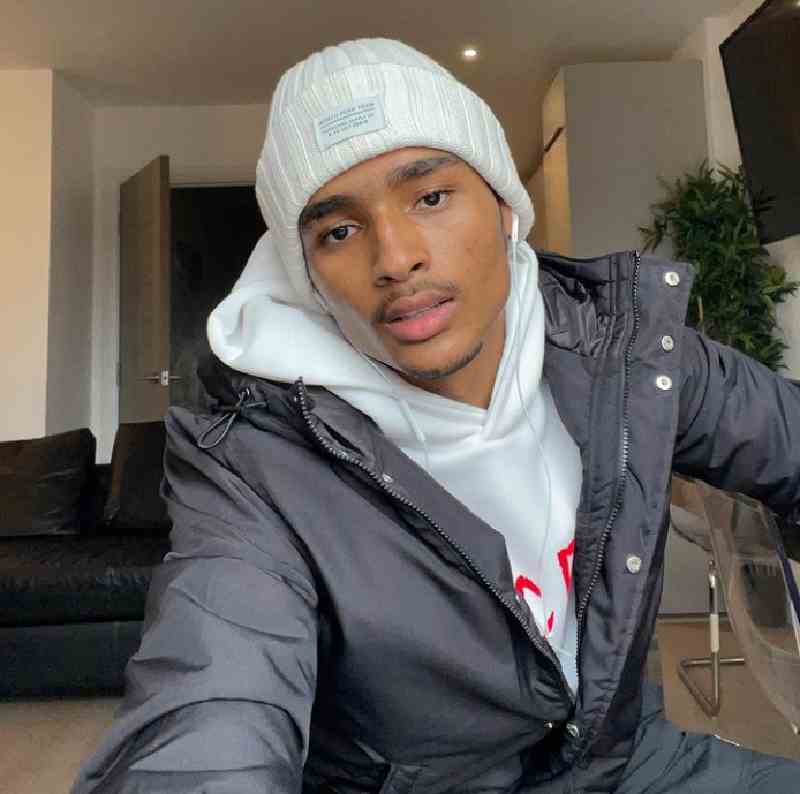 Mike Solomon Net Worth
Mike Solomon is a popular Nigerian YouTuber with an estimated net worth of $250,000.
Social Media
Instagram @JustSolomon_
TikTok @JustSolomon