If you are someone interested in online business, then you have heard of Racksterli. In this post you will read Michael Oti Chidiebere (BlackGold) Biography, which is the owner of Racksterli.
Michael Oti Chidiebere is a name many internet marketers are familiar with, having launched his company Racksterli which Nigerian fell in love with.
Michael Oti Chidiebere Biography
Michael Oti Chidiebere better known as BlackGold is a Nigerian crypto & Forex trader, entrepreneur and real estate developer known for his platform Racksterli.
Racksterli is a Nigerian online investment platform founded by BlackGold who is currently based in Lagos state which seems to be Michael Oti Chidiebere's state of Origin.
According to him, he started life with nothing but with hard work he was able to live his dream live of an entrepreneur.
READ MORE: Jide Adenuga Biography: Meet Mike Adenuga's son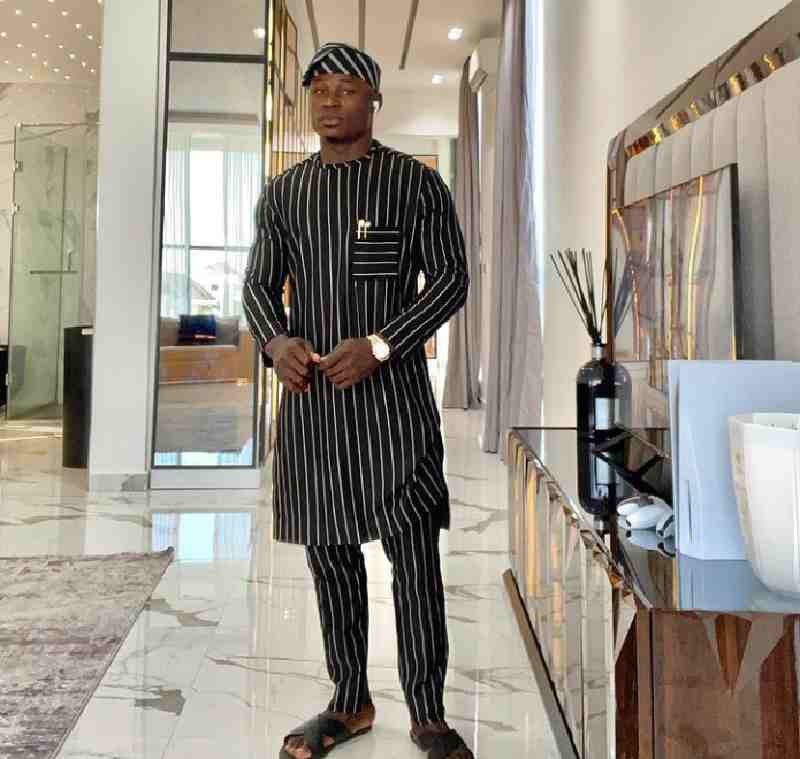 Michael Oti Chidiebere Net Worth
After he launched Racksterly, BlackGold became popular in Nigeria. He has an estimated net worth of $1 million.
READ MORE: Adebola Williams Biography: Facts You Didn't Know About Him
Social Media
Instagram: @blackgoldgram
Thanks for reading BlackGold biography, please share and don't forget to read