Jose Manwell Reyes, born July 28, 1980, professionally known as Manwell Reyes, is a famous German singer and songwriter. He was the Group 1 Crew music band's former lead singer. He is also a well-known actor and solo performer.
Wiki Profile
| | |
| --- | --- |
| Full Name: | Jose Manwell Reyes |
| Date of Birth: | July 28, 1980 |
| Place of Birth: | Germany |
| Nationality: | German |
| Occupation: | Singer & Songwriter |
| Net Worth: | $1 million |
| Wife/Spouse: | Anjelah Johnson |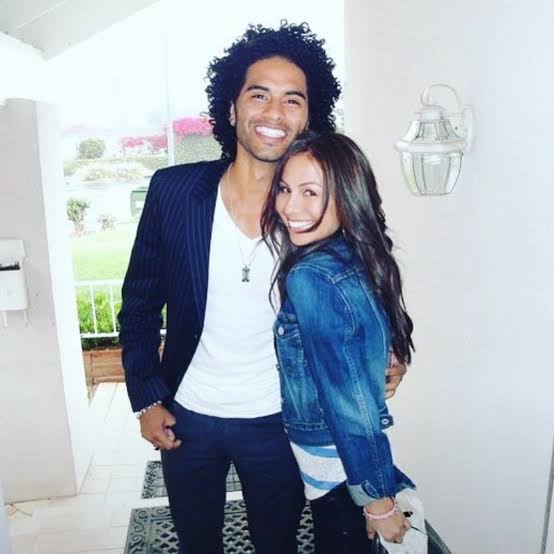 Early Life and Education
Manwell Reyes, who was born on July 28th, 1980, in Germany, immigrated to the US when he was very young.
His mother is Carmen Bultron, and his father is Jorge Reyes. He split his time between athletics and scholarly pursuits while growing up in America.
Manwell Reyes excelled in baseball and football during his high school years and thought about continuing his athletic career; however, an injury during his sophomore year forced him to retire from playing sports permanently.
Manwell Reyes decided to reconsider his professional choices after considering what he enjoyed doing the most in light of this incident. He has always been a talented singer, even as a little boy.
Career
With Blanca Callahan and Pablo Villatoro in the Group 1 Crew, Manwell Reyes started his career in 2003. He later signed with Fervent Records and Warner Bros. Records.
After releasing songs like I Have a Dream and Can't Go On in 2006 and 2007, respectively, The Group 1 Crew released their debut studio album, Group 1 Crew, in 2007.
The group's distinct fusion of Christian hip-hop and rap music has attracted millions of listeners worldwide and helped keep its songs at the top of R&R magazine's list of the best Christian music in 2007.
After receiving a diagnosis of a vocal chord issue that required surgery, Manwell Reyes was unable to sing for nearly a year.
Later, the musician shocked his followers by releasing the 2016 album Power.
Group 1 Crew was released in 2007 and followed by Ordinary Dreamers in 2008, Outta Space Love in 2010, Fearless in 2012, and Power in 2016.
More than 250,000 copies of their CDs have been sold to date, and they have won the Dove Awards five times out of the nine times they were nominated for them.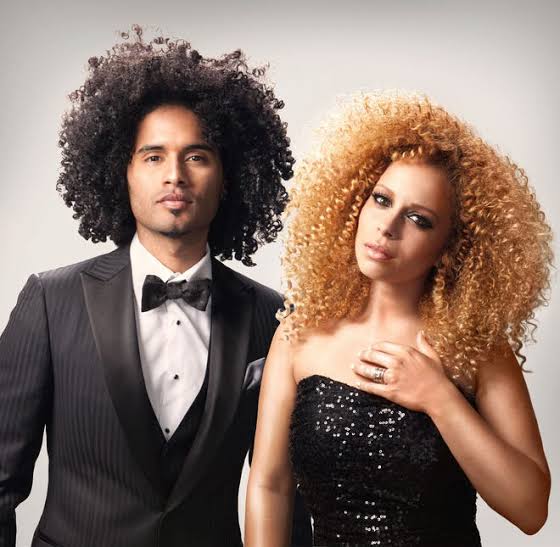 Manwell Reyes Net Worth
Manwell Reyes is a famous German singer and songwriter who has an estimated net worth of around $1 million.
Personal Life
Anjelah Johnson, a former NFL cheerleader and American actress, married Manwell Reyes. They met at a friend's wedding and fell in love right away.
After the wedding, they didn't see one another again until a mutual acquaintance hooked them up on a date.
There, their relationship grew, and on June 11, 2011, they were wed. California's Half Moon Bay served as the location of their nuptials. There are currently no specifics available regarding his children.
Social Media
Instagram handle: @Manwellreyes
Twitter handle: @Manwellreyes