Who is Khaid?
Born on December 10, 2004, Khalid is a well-known Nigerian rapper, singer, and songwriter who is signed to Neville Records. He acquired fame with the song "With You," which was released on January 25, 2022, after signing a record deal with Sydney Talker's Neville Records.With his extraordinary talents and vibes, he has already sparked the Nigerian music scene.
| | |
| --- | --- |
| Full Name: | Sulaimon Shekoni Abiola |
| Famous as: | Khaid |
| Date of Birth: | December 10, 2004. |
| Age: | 18 years old (As of September, 2023) |
| Place of Birth: | Shibiri-ojo |
| Nationality: | Nigerian |
| Height: | 5 ft |
| Tribe: | Yoruba |
| Siblings: | Seven |
| Record label: | Neville records |
| Ethnicity: | African |
| Famous For: | Music |
| Marital Status: | Single |
Early Life and Education
Khaid, also known as Sulaimon Shekoni Abiola, was born on December 10, 2004, in Ojo, Lagos State. He is 18 years of age, as of September 2023. He was born to Nigerian parents from the south. He came from a large family of ten people and was raised in Shibiri-Ojo. Together with his parents and siblings, he spent his early years living in Lagos City. He was raised in the Christian faith and hailed from a middle-class family. In order to support his family and be able to pursue his music career, Khaid worked as a roadside mechanic in the Ojo neighbourhood. Khaid's parents made sure he received the best education they could afford. He attended reputable private schools throughout his primary and high school years.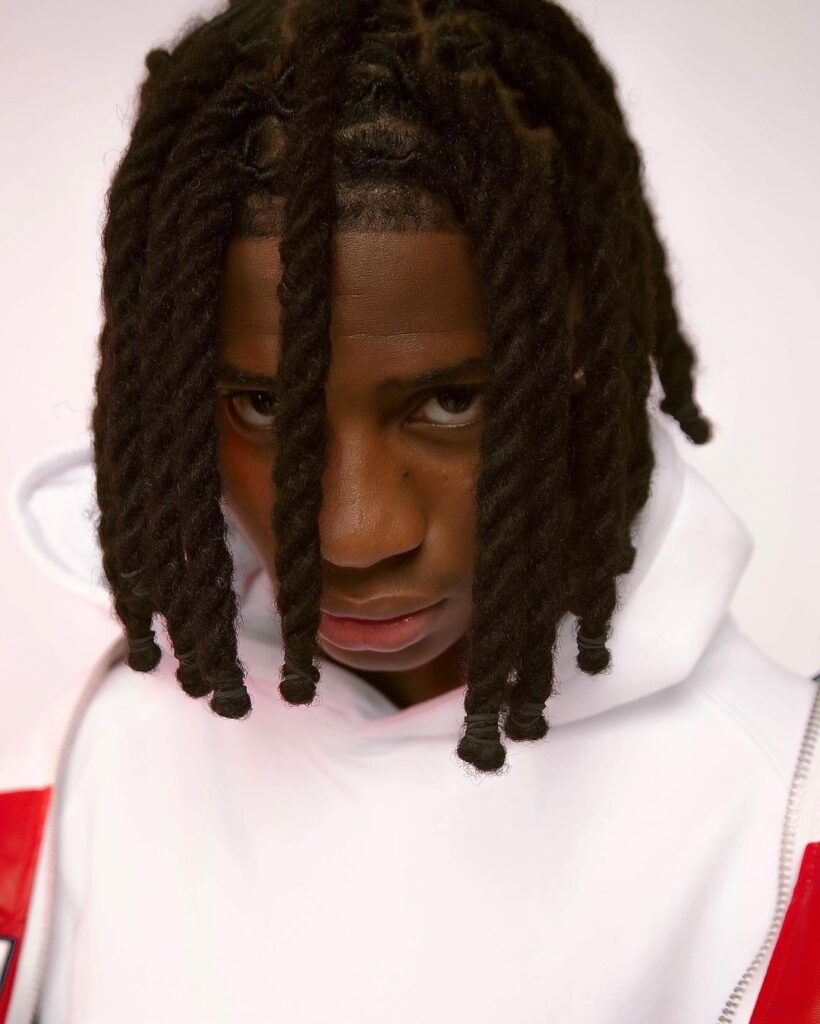 Career
The singer developed an early interest in music. He created original songs during his free time as a high school student, performing them to the delight of his classmates. During lunch, he entertained his classmates by performing freestyle rap songs. Khaid began uploading freestyles to Instagram and tagging stars like Don Jazzy, Davido, Wizkid, Burna Boy, Sydney Talker, and many others simply for fun and out of great passion.
In a short period of time, his videos started to go popular on the internet, and he quickly gathered admirers who like his music. His ability to combine Afrobeats and trap elements to produce catchy music piqued the interest of many. Upon seeing Khaid's freestyle videos on a friend's phone, Nigerian comedian Sydney Talker became interested in him right away.
Following a record deal with Sydney Talker's Neville Records, Khaid gained widespread recognition in the country. On the 25th of January 2022, the great musician launched his debut single, With You.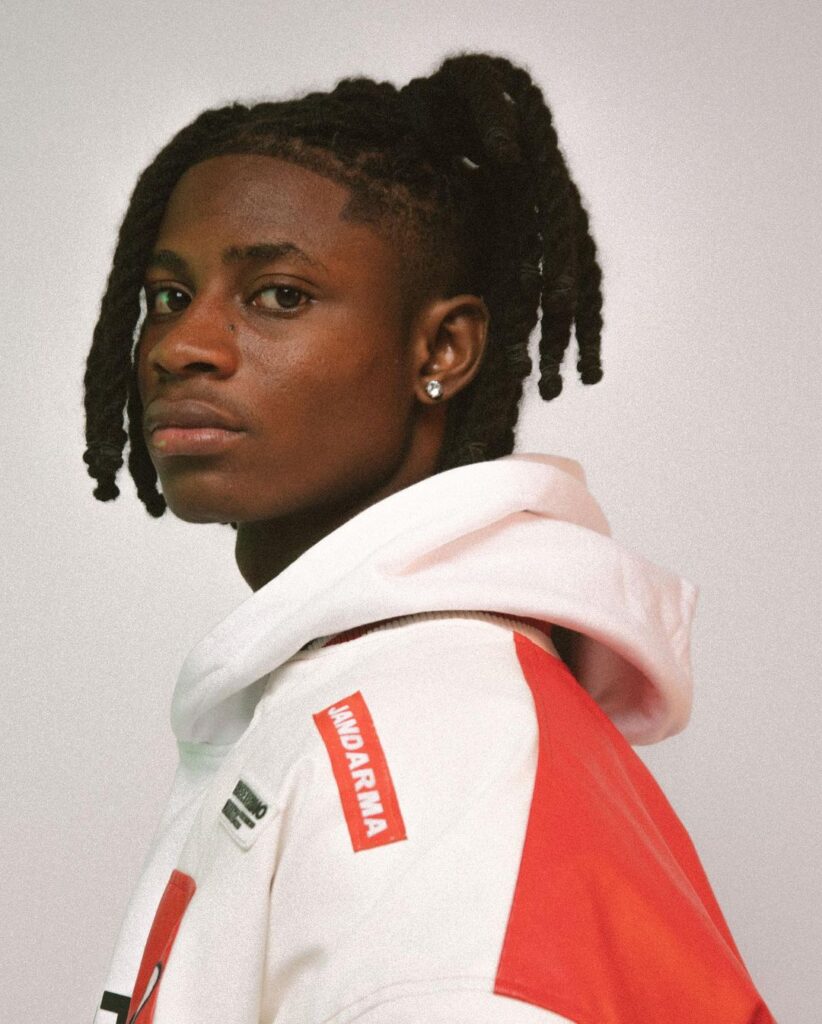 Khaid's Net Worth
It is estimated that the talented Nigerian rapper is worth $100,000, or more than 41 million naira. But his main source of revenue comes from his musical endeavours.
Personal Life
At the moment, khaid is 18 years of age. He lives in a large, luxurious building of serviced apartments in Lagos. He has a very close connection with Sydney Talker, the head of his label, and those that work closely with him. He frequently spends time hanging out with Sydney Talker and his buddies while he isn't working on songs in the studio.
Khaid, a very fast arising singer who is supposedly single right now. This is so because he hasn't made it known that he's in a committed relationship. The singer's attractiveness has already led to a sizable number of female fans. Shleet Gang are his fans. He also goes by the name kk.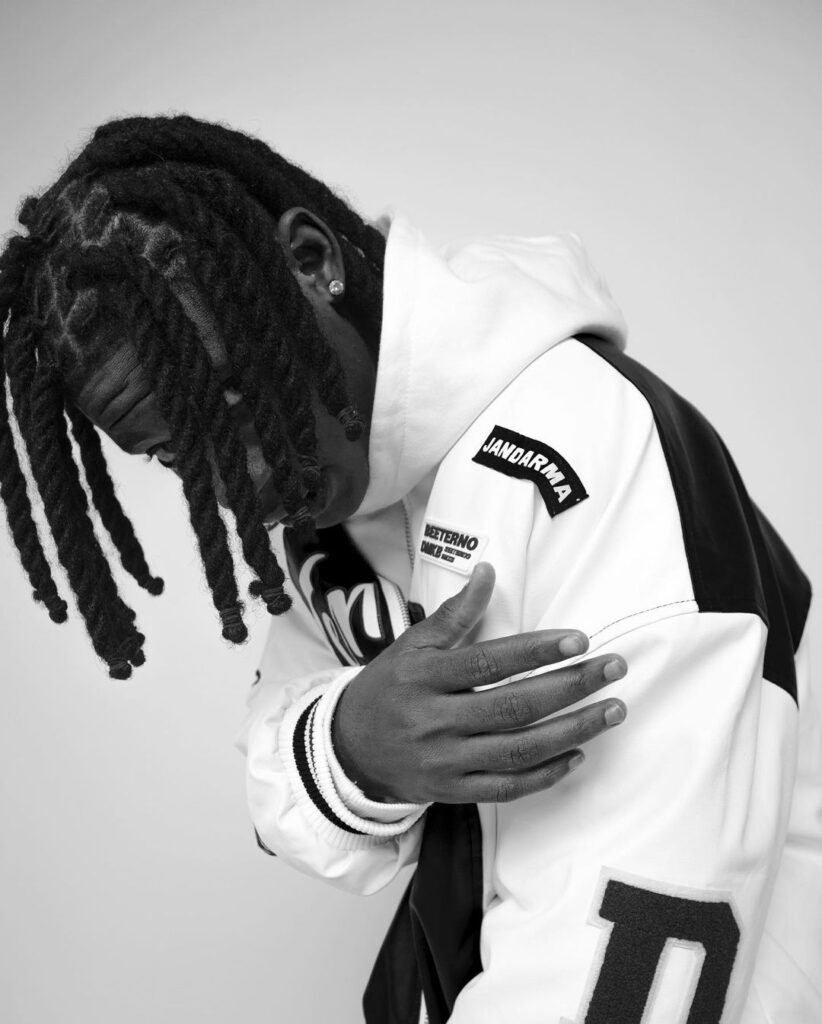 Khaid's social media
Khaid has three social media accounts on three different platforms. He uses them to showcase his musical talents and has a whopping amount of following. His social media accounts are:
Instagram handle: @khaidxr
Twitter: @khaidxr
Facebook: Khaid