Who is Ifayemi Elebuibon?
Ifáyemi Osúndägbonù Elebuibon (born 1947) is a Yoruba and Nigerian writer, poet, author, linguist, and a world-famous Ifa priest. He is known for movies including October 1st, Jagun Jagun, Òsòròngà. Some of his notable works include: Owonrinsogbe Ifa Olokun Asorodayo (Documentary) Apetebii: The Wife of Orunmila, The Adventures of Obatala I & 2.
Ifayemi Elebuibon's Wiki Profile
| | |
| --- | --- |
| Full Name: | Ifáyemi Osúndägbonù Elebuibon |
| Date of Birth: | 1947 |
| Age: | 75 years old |
| Place of Birth: | Osogbo |
| Occupation: | Writer, Poet, Author, Linguist and Ifa Priest |
| Nationality: | Nigerian |
| Net Worth: | $18 million |
| Marital Status: | Married |
| Children: | Oyinkansola Elebuibon |
| | |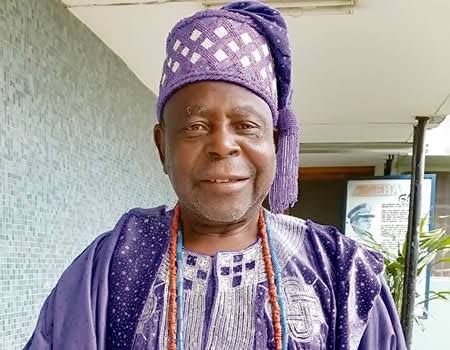 Early Life and Education
Ifayemi Elebuibon was born in 1947 in Osogbo to Akínrindé Akandé Elebuibon (Father) (1885 – 1957) and Sijuwoya Abeje Elebuibon (née Awóniyi) (Mother). His father was an Ifa Priest and hunter and Ifayemi Elebuibon comes from a long line of hunters, priests, herbalists, and warriors. According to reports, his father was claimed to be a descendant of the legendary warrior Olutimehin, one of the founders of the city of Osogbo. While his mother was born into a family of priests who worshipped Oya and Ifa.
The name Ifayemi means Ifa befits me and his other name Osundagbonu refers to the goddess Osun, who they believed gave them Elebuibon.
Further information about his educational qualification is scarce at this time, but it is reported that he serves as a traveling lecturer in several institutions including the Department of African language and Literature at the Obafemi Awolowo University and Black Studies at the San Francisco State University and the Wajumbe Cultural Institution in California.
Career
Ifayemi Elebuibon began training as an Ifa priest by his father in 1951 when he was 4 years old. He continued this rigorous training in the traditional arts until his father died when he was only 10 in 1957.
It was after this that he was put under the guidance of Chief Faniyi Ajani (the Agbongbon-Awo of Osogbo), another well-trained Ifa priest who most likely was a contemporary of Elebuibon's father and grandfather. After training for another 10 years, he became an official Babalawo in 1967.
He then became an actor for Duro Ladipo's famous plays including Oba kò so. After this, he became associated with the National Black Theatre, in which he currently serves as a cultural advisor. He then began to publish several books and papers in both Yoruba and English. He also wrote many traditional Yoruba plays based on Yoruba figures (known as ewi in Yoruba).
His traditional morality drama "IFA OLOKUN ASORODAYO" (a popular phrase praising Ifa and Orunmila culled from Odu-Ifa was presented as a series on Nigeria's national television network. 
Net Worth
As of September 2023, Ifayemi Elebuibon has an estimated net worth of $18 million.
Personal Life
As of the time of publishing this article (September 2023), Ifayemi Elebuibon is married. However, the details of his wife are currently unknown. However, it is reported that he has a daughter popularly known as Oyinkansola Elebuibon.
Oyinkansola Elebuibon is a fast-rising Nigerian actress, movie producer, red-carpet host, and TV presenter known for her roles in Yoruba movies.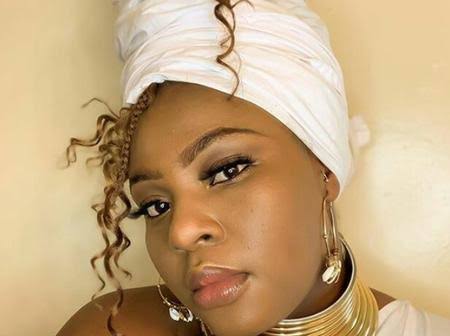 Social Media
Ifayemi Elebuibon is active on social media where he maintains his public presence. His Instagram handle is @arabaosogbo1