The news of David Ajiboye's death broke on Sunday August 8, 2021 with the Fresh FM and the nation at large mourning his death.
It is sad to hear such news as we at Gist Flare joined in sending in our condolences message and we have written some facts about him.
David Ajiboye Biography
David Ajiboye was a Nigerian On-Air Personality, former Manager of Fresh FM 106.9 in Ibadan, which is owned by Yinka Ayefele.
Ajiboye studied print journalism and has worked several years as a journalist.
Ajiboye was a part of the foundation member of the music arm of Yinka Ayefele Limited. He also played a key role as the publicist to Yinka Ayefele and his Merry Maker music band.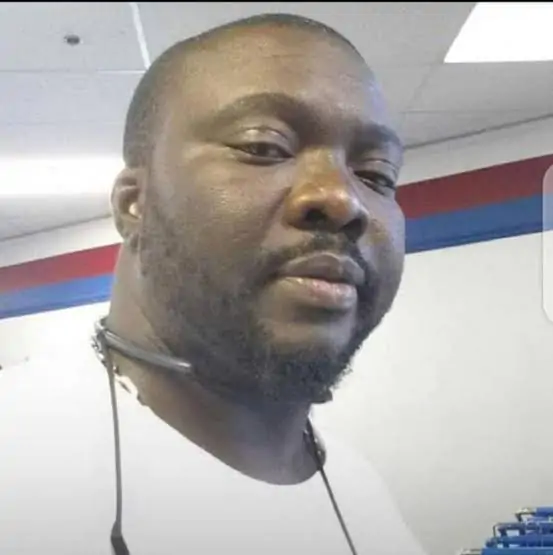 David Ajiboye Wife
Ajiboye was married with children and was living happily with his family until his death.
David Ajiboye Death
David Ajiboye died on Sunday August 8, 2021, after a brief illness.
The Oyo state governor Seyi Makinde has reacted to the death of David Ajiboye through his Special Assistant (Print) Moses Alao.
He said in a statement: