Cassius Jeremy Clay, born December 4, 1990, better known as Cash Nasty, is a popular American YouTuber and social media personality. His ability to make his viewers laugh with his amusing vlogs that he posts on his YouTube channel is what makes him most well-known. Cash Nasty is the creator of the Twitch account CashNastyGaming as well as the YouTube channel CashNasty.
Wiki Profile
| | |
| --- | --- |
| Full Name: | Cassius Jeremy Clay |
| Date of Birth: | December 4, 1990 |
| Place of Birth: | Vidalia, Louisiana |
| State of Origin: | Louisiana |
| Nationality: | American |
| Occupation: | YouTuber |
| Net Worth: | $4 million |
| Wife/Girlfriend: | Not Married |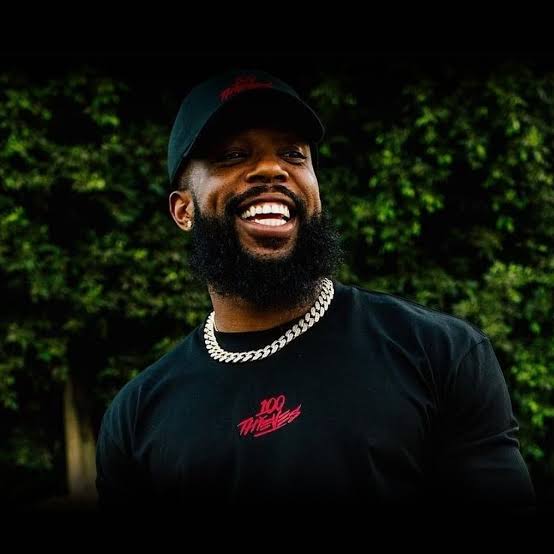 Early Life and Education
Cassius Jeremy Clay is the real name of the YouTuber Cash Nasty. He is a native of Vidalia, Louisiana, in the United States, where he was raised by his parents, Cynthia Ann Clay (his mother) and Cassius Lavern Clay (his father).
The celebrity's younger siblings are Jamarcus Clay, a brother, and Desteni Clay, a sister.
Sadly, little is known about Cash Nasty's education, despite the fact that he entered and won the "State Art Competition" when he was in primary school.
The celebrity participated in a variety of sports as a child. While attending Vidalia High School, he participated in baseball, basketball, football, and wrestling.
Career
The YouTuber made the decision not to pursue a college degree after graduating from high school. He afterwards took a job as an assistant manager with Walmart.
The celebrity enjoyed performing stand-up comedy, and one of his pals first recommended that he upload his videos to YouTube while he was doing it.
In June 2013, he began his YouTube career by establishing the WhatChaMaCalling channel. The channel's description currently states, "I make videos," and its name is CashNasty.
I am funny to you. I provide you joy." The channel specializes in outrageous humor. His channel's goal was to meet up with his fans somewhere and perform comedy while engaging the audience in unpredictable and humorous ways.
CashNasty plays video games for his followers on his Twitch and YouTube channels CashNastyGaming and CashNastyPlays, respectively.
His YouTube accounts offer nearly identical content, with a few small variations that cater to diverse audiences.
Both of his channels feature various comedic antics that make people laugh, and his young audience enjoys this, especially when he is live.
The celebrity has accumulated a large number of views as a consequence of his ability to interact with his fans.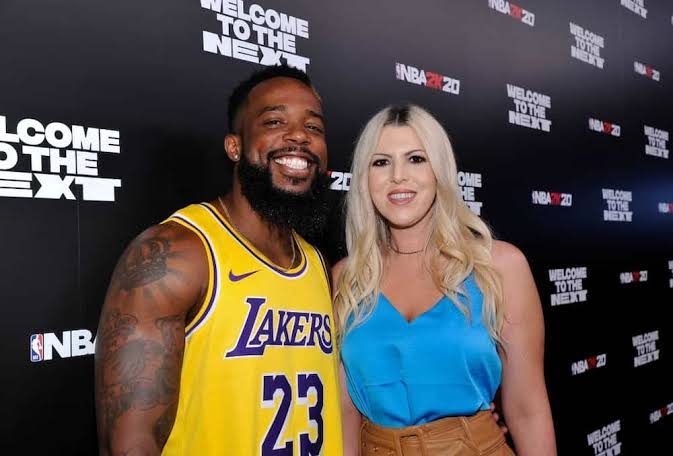 Cash Nasty Net Worth
Cash Nasty is a popular American YouTuber and social media personality who has an estimated net worth of around $4 million.
Personal Life
The celebrity and his longtime girlfriend Ashley have been a couple since 2007. Although they had a distant relationship, the couple eventually moved in together.
The couple co-owns the YouTube channel CashNAshVlogs, where they discuss the difficulties of being an interethnic marriage and occasionally play practical jokes on viewers.
Announcing their breakup in February 2017, the YouTube personality CashNasty later clarified on Twitter that he was merely joking.
For those who are curious about CashNasty's height, he is 1.8 meters tall, or 5 feet 11 inches, and weighs about 75 kilos, or 165 pounds.
Social Media