Boitumelo Thulo, born April 28, 1990, professionally known as Boity Thulo, is a talented South African actress, television personality, rapper, businesswoman and model. Thulo's contributions to the music and entertainment industries earned her a spot on Forbes Africa's 30 Under 30 list in 2019.
Boity Thulo Bio:
| | |
| --- | --- |
| Full Name: | Boitumelo Thulo |
| Date of Birth: | April 28, 1990 |
| Place of Birth: | Potchefstroom |
| State of Origin: | Potchefstroom |
| Nationality: | South African |
| Occupation: | Actress, Model, Rapper, Entrepreneur |
| Net Worth: | $500,000 |
| Boyfriend | Anton Jeftha |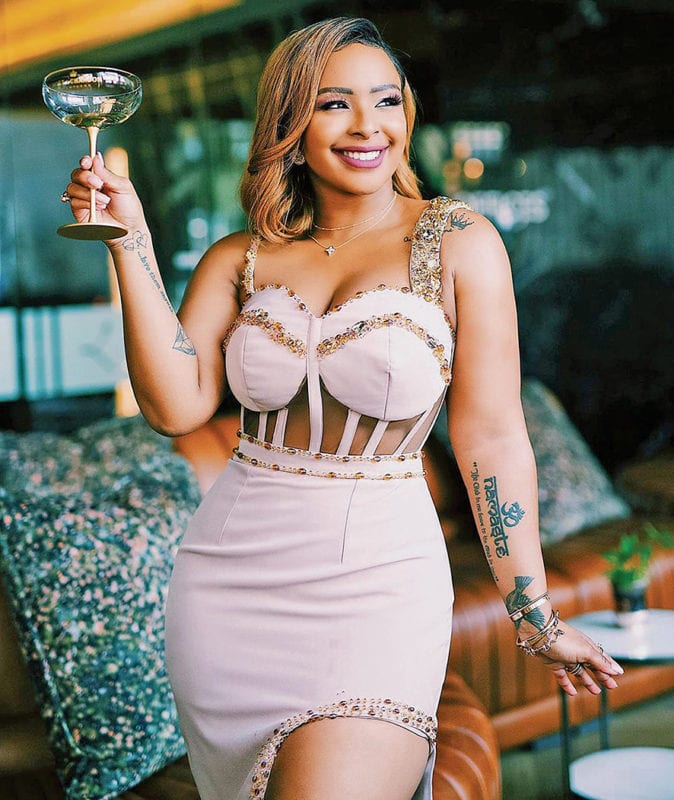 Early Life and Education
Boity Thulo, born on April 28, 1990, in Potchefstroom, South Africa, is a multi-talented entertainer, television personality, and entrepreneur. She spent her formative years in Potchefstroom and later moved to Johannesburg to pursue her dreams in the entertainment industry. Boity's upbringing was influenced by her mother, Modiehi Thulo, who worked as a corporate headhunter.
Regarding her education, Boity attended Monash University in Johannesburg, where she pursued a Bachelor of Psychology degree. Her academic pursuits not only provided her with a solid educational foundation but also instilled in her a deep understanding of human behavior and a passion for personal development.
Career
Boity's career began as a television presenter, where she quickly captured the attention of audiences with her charisma and captivating on-screen presence. She gained recognition for her work as a presenter on "The Media Career Guide" and "Crib Notes." Her talent and versatility soon led to other hosting opportunities on popular South African shows.
However, it was her foray into the music industry that brought Boity widespread acclaim. In 2018, she released her debut single, "Wuz Dat," featuring rapper Nasty C. The song became an instant hit, earning Boity a place in the music charts and establishing her as a talented rapper in her own right. She has since released several successful singles, showcasing her lyrical prowess and unique musical style.
In addition to her work in television and music, Boity has ventured into entrepreneurship. She launched her own line of fragrance, Boity Pink Sapphire, in 2020, which quickly became a popular choice among her fans.
Her business ventures have demonstrated her entrepreneurial spirit and her ability to diversify her career beyond the entertainment industry.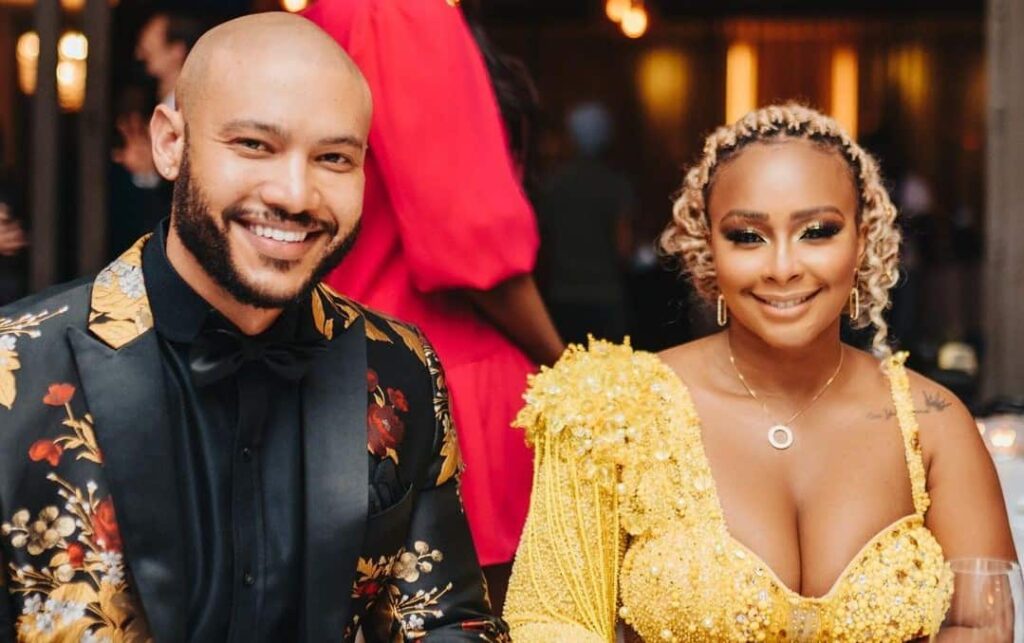 Boity Thulo Net Worth
Boity Thulo's success across various industries has contributed to her impressive net worth of about $500,000. Her flourishing career as a television personality, rapper, and entrepreneur, along with brand endorsements and partnerships, have undoubtedly contributed to her financial prosperity.
Boity's business acumen and dedication to her craft have solidified her position as one of South Africa's most influential and affluent entertainers.
Awards
Boity's talent and contributions to the entertainment industry have been recognized with various accolades. She has received nominations for multiple awards, including the South African Music Award (SAMA) for Best Hip Hop Album. While she may not have won these awards, her nominations serve as a testament to her impact and the admiration she has garnered within the industry.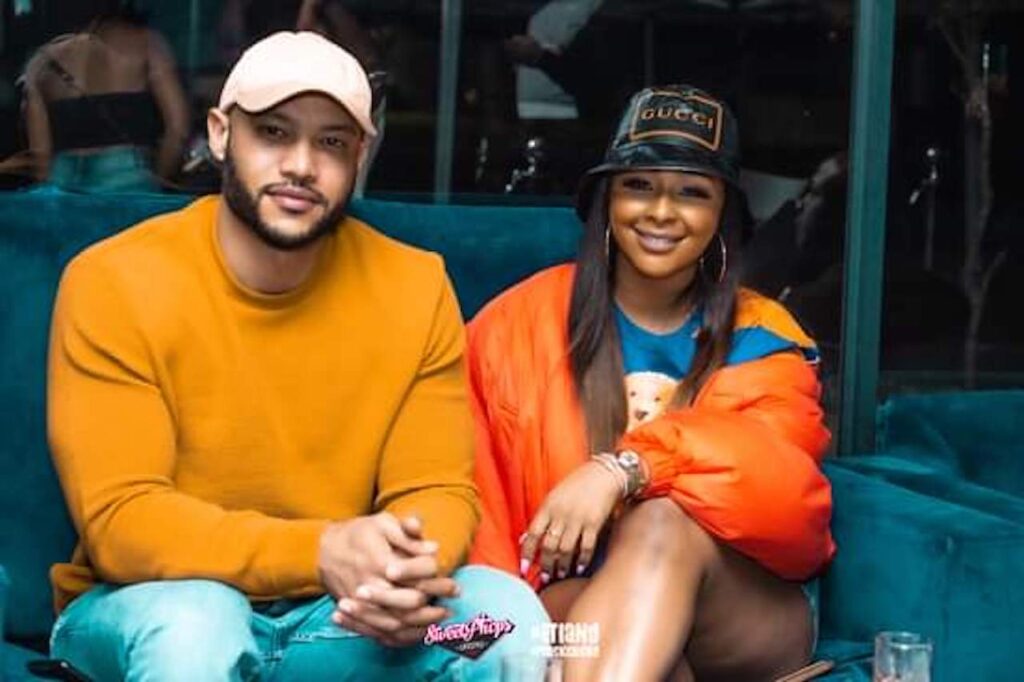 Relationship & Marriage
Boity Thulo's personal life has often been a subject of public interest. She has been private about her romantic relationships, preferring to keep them out of the limelight. However, she has been open about her commitment to personal growth and her dedication to building a fulfilling life.
Boity Thulo is in a relationship with fellow South African actor, Anton Jeftha and they have been flaunting their relationship on social media.
Boity's focus on self-care and empowerment serves as an inspiration to many of her fans. She encourages others to prioritize their well-being, embrace their individuality, and pursue their passions wholeheartedly.
Boity Thulo's journey from a television presenter to a successful rapper, entrepreneur, and influential figure has been remarkable. Her talent, determination, and entrepreneurial spirit have propelled her to great heights in the entertainment industry.
Boity continues to inspire others through her music, business ventures, and advocacy for personal growth, leaving an indelible mark on the South African entertainment landscape.