The third season of the Big Brother Mzansi 2022 edition has begun with housemates striving to win the prestigious grand prize.
You can watch the BBMzansi show on DStv to support your favourite housemate on the show.
However, many people don't know the housemates so we have written comprehensive information about all the Big Brother Mzansi 2022 housemates.
We have also compiled information on how you can stream the show live using different devices at your own convenience.
Meet Big Brother Mzansi 2022 Housemates
Below is the list of Big Brother Mzansi 2022 housemates with untold facts you never knew about them.
Ukho Samela aka Sis Tamara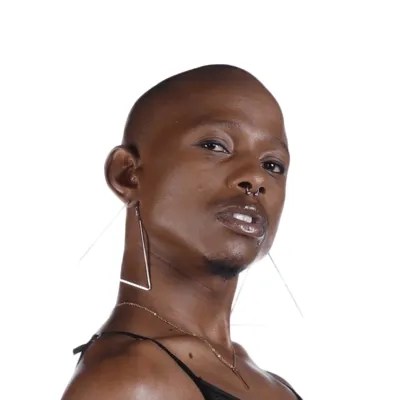 Ukho Samela, popularly known as Sis Tamara, is a 25-year-old business owner and the first housemate to enter the Big Brother Mzansi house.
He is a graduate of Psychology and is currently studying film making. Tamara said he has the ability to understand complex human behavior.
Thato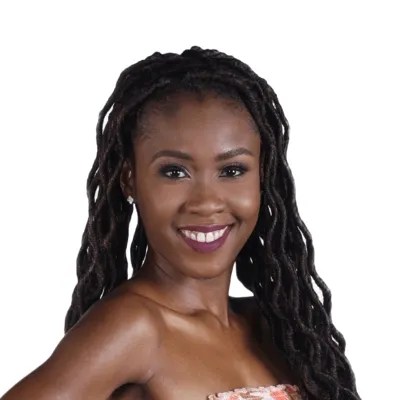 Thato is 28 years old, actor and content creator widely known for her TikTok videos especially the "It Ain't Me Challenge". Thato says she's bluntly honest and her star sign is Gemini.
Rethabile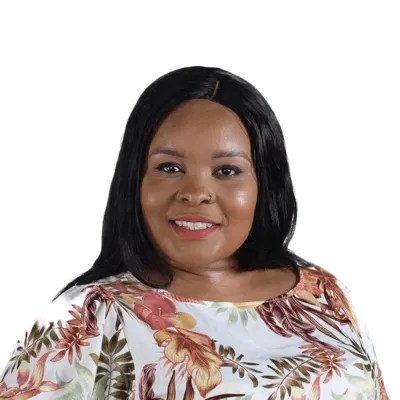 Rethabile, also known as Dinkybliss, is a 29 years old Big Brother Mzansi housemate. She currently lives in Johannesburg. She is also known as Dinky, a name she got from a friend while in High school.
B.U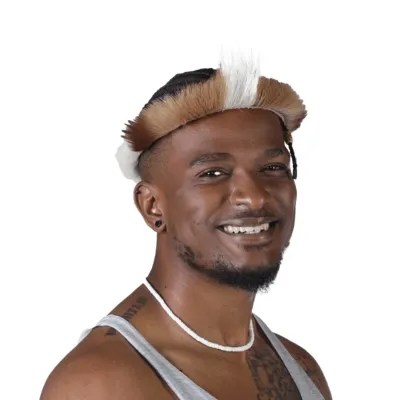 B.U is 31 years old housemate, hails from Durban. B.U left his white collar job to chase his artistic dreams which is not a surprise to see him in the BB Mzansi house now.
Acacia Thando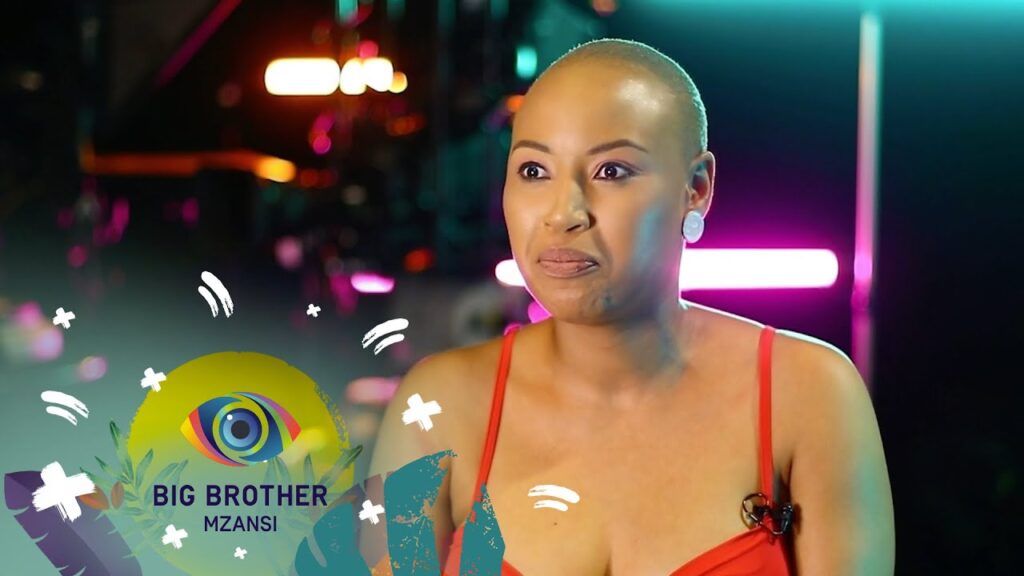 Acacia Thando is 30 years old BBMzansi housemate, and a family oriented model who describes herself as fun, loving, free spirit and a risk taker.
Acacia Thando is a foodie with a dream of opening a restaurant that only serves everything that she likes. According to her, food embodies what she loves most, which is community and togetherness.
Mvelo Ntuli
Mvelo Ntuli is a 28-year-old housemate, a bit of a daredevil and enjoys trying new things. He is a marketing graduate with a great sense of humour, bubbly and candid.
Yoli
Yolanda popularly known as Yoli is a 30 years old funny and outgoing guy. His fun and bubbly personality earned her access to different people, which will be coming handy in Biggie's House.
Gashwan Brandon Mthombeni aka Gash1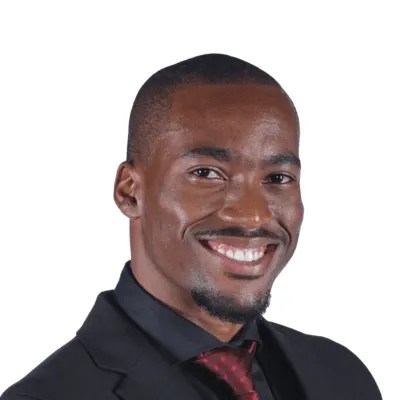 Gash1 as she is widely known is a housemate to look out for especially his creativity. He plans to use the prize money to start up a business.
Themba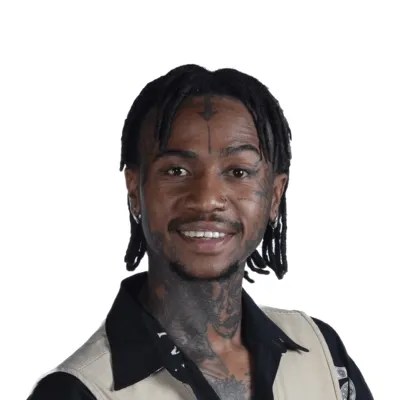 Themba is a shy Virgo with a great passion for soulful African Music and artistic tattoos. All eyes are on Themba as he makes his way into the most exciting House in South Africa.
Libo
Libo describes himself as a "loner". He loves the outdoors (which is going to be rare for the next few weeks). Libo says that people are his weakness and respect for getting himself out of his comfort zone.
Mphowabadimo
The 27 years old Housemate Mphowabadimo, warns that she has "zero tolerance" for nonsense so there are high expectations to see how that plays out in the House.
QV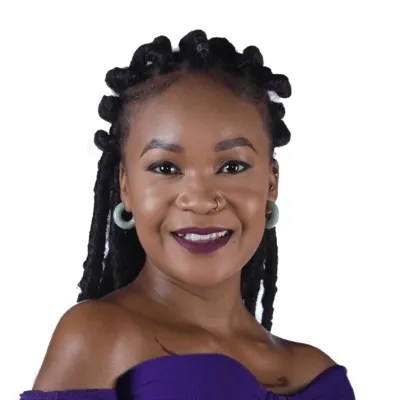 QV is a 23 years old housemate who describes herself as a tomboy and promises not to keep her annoyance to herself. QV is a straight-taking sharpshooter.
Venus
Venus is a 25 years old bartender, aspiring musician and Big Brother Mzansi housemate. Her friends have called her Tobi since her high school days. Venus loves learning about history, poetry.
Adindu Asuzu aka Zino
Zino is 21 years old and the youngest of all the Housemates. She is not shy at being called a "mummy's boy". Zino is currently a student pursuing a course in Digital Marketing and seems to have a lot in the bag to unveil to viewers.
Tulz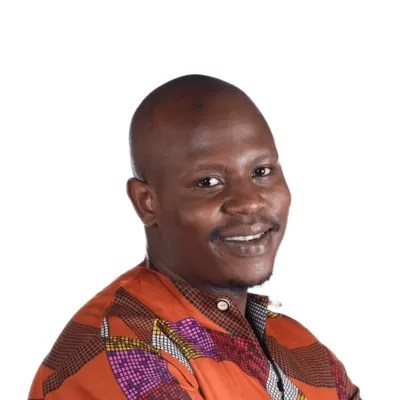 Tulani is a 28 years old voice-over artist and an actor, who prides himself on his rare ability to use his mellow voice to endear himself. He never fails to say the truth irrespective of how daring the situation may be.
Norman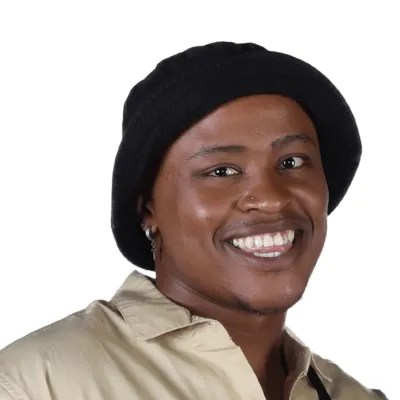 Norman is a 25 years old housemate and a good listener. Norman describes himself as a calm and warm person with an adaptable personality. Let's see what he brings into Biggie's house.
Nale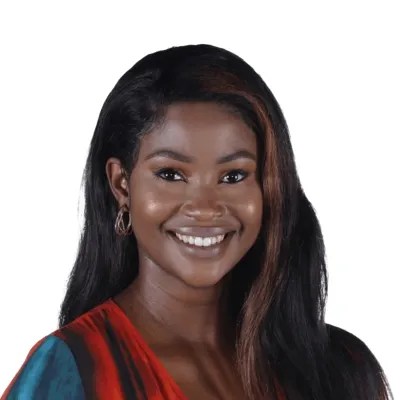 Nale is a 24 years old actor and model from Pretoria. Her friends call her Fine Gyal. She loves painting, listening to music, and hiking. Nale is talented and is expected to be superb in the house.
Terry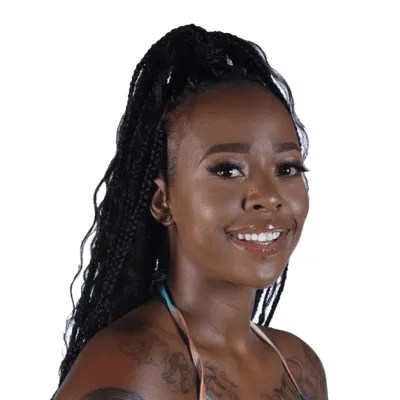 Gugu Refiloe Bonga popularly known as Terry is a 26 years old housemate who admits to having a huge personality while appreciating honesty.
She has lots of tattoos on her body, although she is not the only housemate with Tattoos. Viewers are already looking up to see what she has got to deliver.