Let's read Ayinla Kollington biography with all the important facts you should know about the legendary Nigerian Fuji singer and songwriter.
Ayinla Kollington is one of the best Fuji singers in Nigeria making waves with their unique style of music to keep people entertained.
Ayinla Kollington Biography
Ayinla Kollington born on August 18, 1953, also known as Baba Alatika, Baba Alagbado, Kebe-n-Kwara, is a popular Nigerian Fuji singer and songwriter.
He is from Ilota village in Ilorin, Kwara state. Ayinla and his friend Ayinde Barrister are among the top Fuji musicians in Nigeria.
READ MORE: Taye Currency Biography: Age, Wikipedia And Net Worth
Career
Ayinla began his music career by recording for the Nigerian EMI in 1974 before he launched his own record label, The Kollington Records.
Since he launched his record label, he has releveased more than 30 albums in 5 years, with massive sell as the people embrace his music.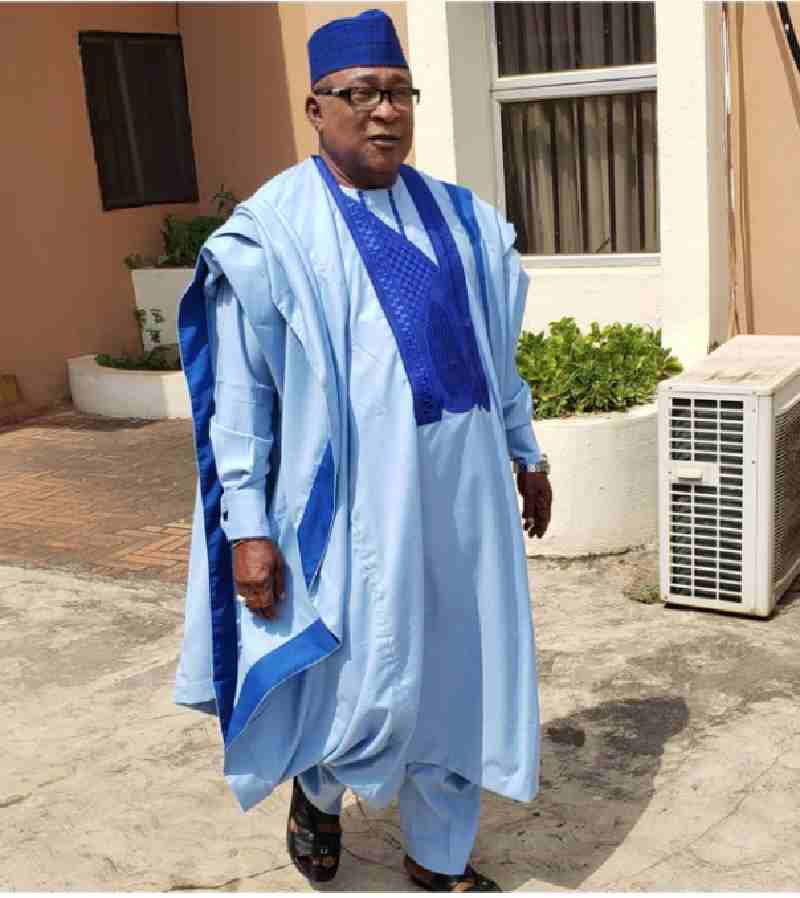 Ayinla Kollington Songs
Below are some of Ayinla Kollington songs, mostly the popular ones:
Nigeria Kole Ku
Ko S'Ohun Tan O Le Fi Gberaga
Ao Toro Emi Gesa Fun Enia
Lakukulala
Omo Mi Gbo Temi
To Ba Jisoro Mi
Fuji Ropopo
Odun Titun De
E Ye Ika Se
Oromo Adie Fo
Adio Shile
Won Ti Gbe Oye Fun Mi
Ayinla Kollington Albums
Mesgastar
Blessing
Megastar
Arewa
Alafia Lo S'agba
Kasabubu
Lakukulala
Omo Onipako
Lagos All Routes
Lagos Chop Up
Kaya
Ayinla Kollington Net Worth
Ayinla Kollington is one of the richest Fuji musicians in Nigeria with an estimated net worth of $500,000.
READ MORE: Damian Marley Biography: Meet Bob Marley's Youngest Son
Ayinla Kollington Wife
The legendary Fuji singer, Ayinla Kollington is married to Salawa Abeni and they have 3 children together.
Social Media
Facebook: Gen. Ayinla Kollington
Instagram: @General_Kollington_Ayinla
Thanks for reading Ayinla Kollington Biography, please share on your social media.