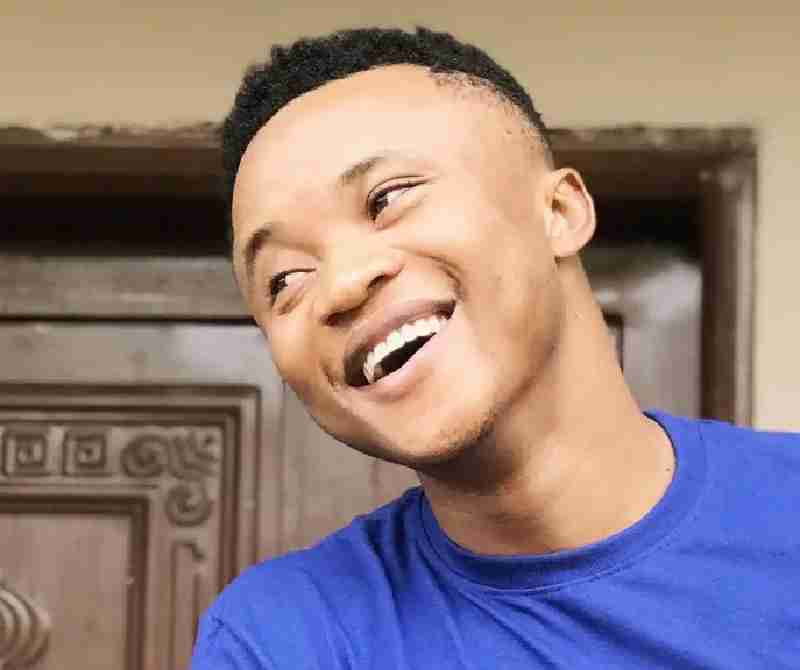 In this generation, the world needs a rare gem like Akinola, who is brilliant, knowledgeable, and talented.
Akinola Akano Biography
Akinola Akano, born on October 4, is a talented Nigerian actor, poet, model, scriptwriter, TV personality, and songwriter. He is known for his role as a friend to Junior, the son of Mr. and Mrs. Adun, in the DStv family sitcom, Awon Aladun De, showing on Africa Magic Yoruba Chanel 157.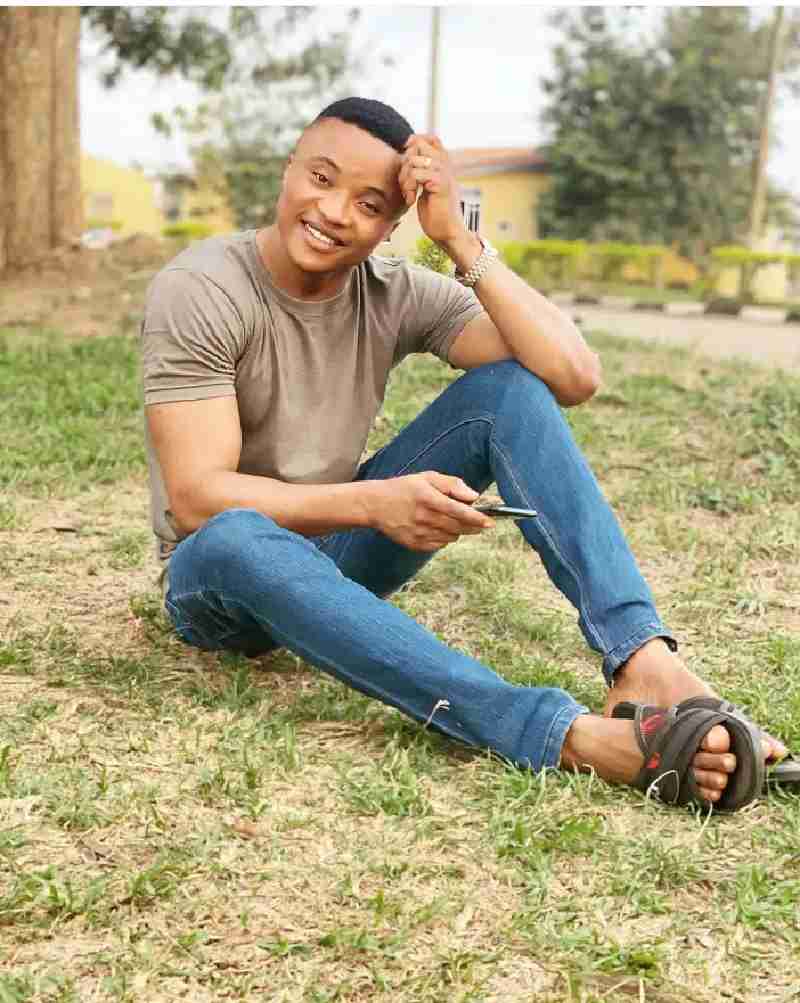 Career
The young actor is enjoying an illustrious career. At a young age, he has already starred in a DStv family sitcom.
Having already reached the spotlight, Akinola has also played vital roles in other Nigerian movies.
Akinola Akano Net Worth
Akinola Akano is a Nigerian entertainer and poet with an estimated net worth of $800,000.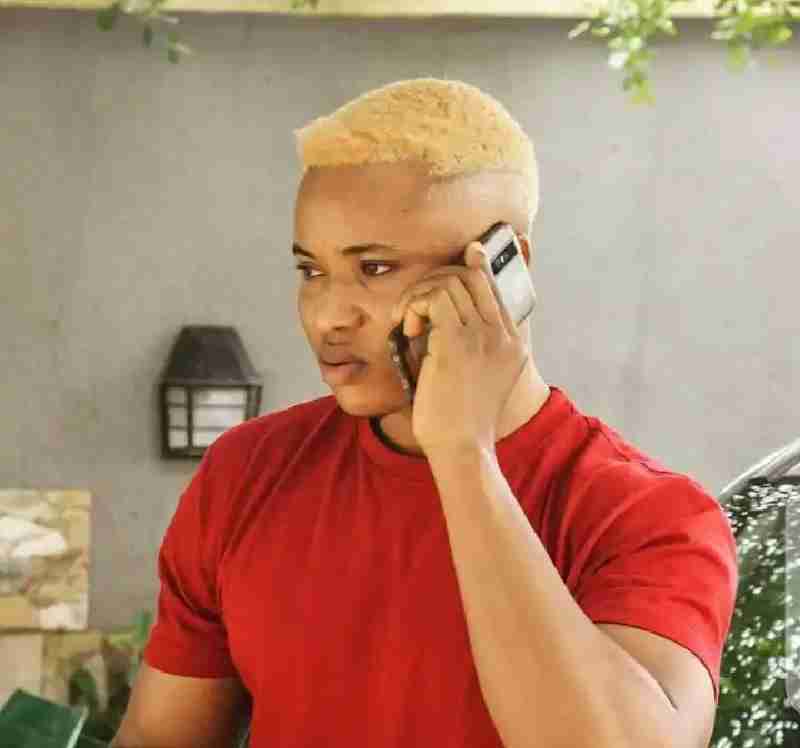 Akinola Akano Movies
Omorisa part 1
Omorisa part 2
Tenitika
Awon Aladun De
Tenitika
If
Social Media
Instagram @AkinolaAkano_
Twitter @GiftedHands5
Facebook – Akinola Akano
Thanks for reading Akinola Akano's biography, please share.