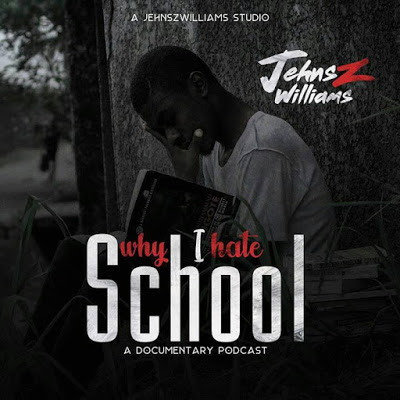 Jehnsz Williams – Why I Hate School (Las Las School Na Scam MP3 download)
Fast-rising Nigerian rapper and story teller, Jehnsz Williams comes through with a new song titled "Why I Hate School".
In this controversial and real life story jam, Jehnsz Williams talks about his perspective about school.
Many people are saying school is scam because of the way the system is. School is not the number one factor for success because many graduates are struggling on the street.
This has led to Nigerians coming out with a phrase "Las Las school na scam"
ALSO DOWNLOAD: Music: Ebenzboi – Believe
Jehnsz Williams' new song is an inspiration to those preparing for admission into higher institution because it gives you insight about school.
Who is Jenhsz Williams?
Born on May 25, in Lokoja, Kogi State, Jehnsz Williams is a rapper, storyteller, singer and songwriter known known for his controversial song "Why I Hate School"
He is from Kogi State, from the Igala tribe but currently resides in Eket, Akwa Ibom State, Southern part of Nigeria.
In 2020, Jehnsz Williams released "Live, Love, Legacy EP". The 5-track Extended Playlist truly define what life is all about.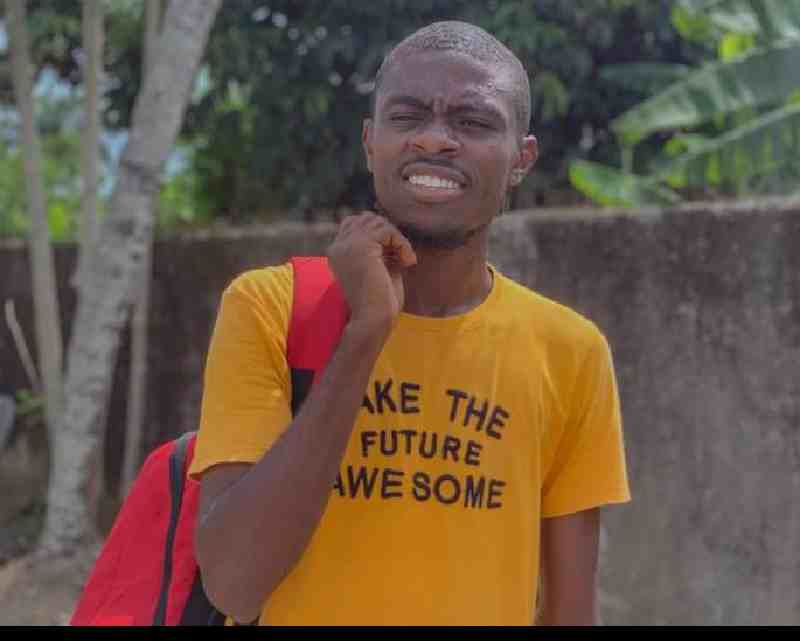 Las Las School Na Scam
This has become a regular saying in Nigeria because of how several graduates roam the street looking for job while only those with government connection are working.
In this song, "Jehnsz Williams – Why I Hate School" you will hear deeply everything about school which you need to know.
Listen and download below: